Welcome to the worlds largest and ever-growing online slipcover/loose cover tutorial site.
I have heard it many times before
Covers are too complicated! Covers are too time-consuming!
They are if you have never been shown how to do them the Eeze way.
Big statement!
It is, but the proof is in the pudding just check out what my members are saying below.
Imagine if
you could learn to make beautifully fitted covers to a professional standard
Speed up your patterning technique
Be much more accurate with your techniques
And become the "go-to" person in your area for tailored covers
Why Choose My Training
Easy to learn and I walk you through the process
I have members from around the world turning out fantastic work
Even professional cover makers are signing up on my tutorials and recommending me to others
I want you to start your own business or add tailored covers to your existing business
opportunity to join Eeze Covers website and receive customers in your own area
Use Eeze Covers branding photos videos etc on your business social media
If you can sew? I guarantee I can teach you the skills required to make perfectly fitting tailored covers.
Full access to all the below tutorials plus more!
This is the work I produce and you too can soon be making "Tailored" covers to my same exacting standards. Learn my way and you will stand out from other cover makers.
No more struggling to make covers fit! follow my tutorials and you will soon be creating fantastic bespoke covers.
Eeze Covers Academy Simplifies
Slipcover Creation!
Professional Craftsman and bespoke cover maker Paul Sweeney has been making professionally tailored covers for more than 30 years. His work continues to be sought after by high profile clients. And now he's sharing his proven techniques with people everywhere who want to learn tailored slipcovers and loose cover making to a professional standard! 
These video tutorials are great for professional and amateur sewing machinists and anyone looking to start a business or add to an existing business.
Full access to 34 tutorial Videos (and growing all the time) Offering Step-by-Step Guidance on all Aspects of Cover Making
Each tutorial explained before commencing
Every tutorial is broken down so very easy to follow
Cutting templates to professional standards
Transferring patterns to fabric
Precise cutting techniques
Explainers on which way to turn seams
How to layer up patterns and cut multiple items
How to cut a sofa from a chair template using my layering technique
Easily digestible steps presented clearly and in proper order
Sewing together explainers.
Lots of little tips and explainers
Members get UNLIMITED ACCESS to all project videos for just £399 per year which works out to an unbelievable PRICE of less than £15 per tutorial.
Paul's tutorial library will be ever-growing and new content will be regularly added to the website and while in the subscription you will always have full access to every tutorial.
Watch as often as you like at your own pace. Pause, Rewind or Reference specific sections as needed! With Paul's guidance, you too will learn how to make fitted and tailored loose covers slipcovers for great pieces like:
What our Students say about Paul's Eeze Covers Academy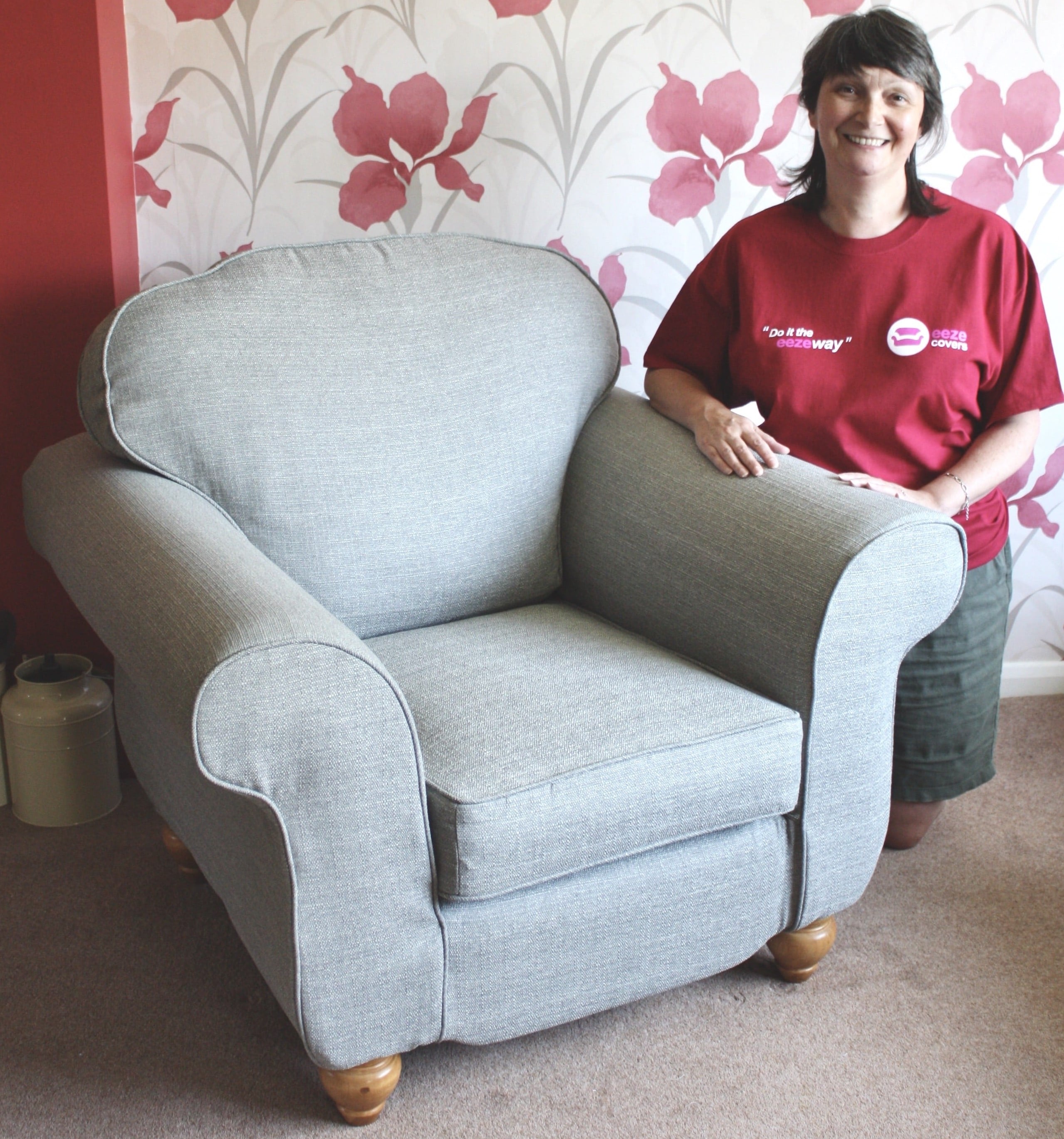 "I found the tutorial easy to follow and being able to watch through and then stop and start as I worked, I think the tutorials are excellent value and so easy to follow Paul explains in great detail and demonstrates too so you can just copy him if needed".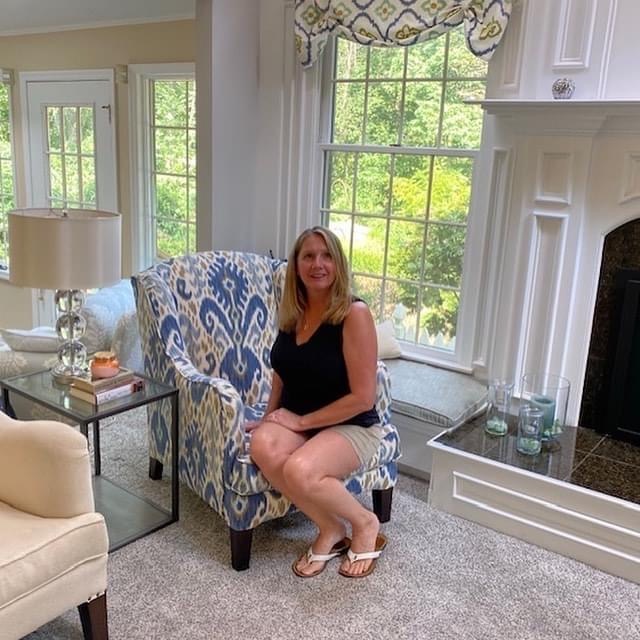 "I would definitely recommend the course especially if you already have a little sewing experience it's a no brainier! Always thought covers where a specialist area but the way Paul breaks it down it becomes so much clearer how to tackle the process, I followed Pauls process and this chair is the result I am so happy with the ease of these tutorials"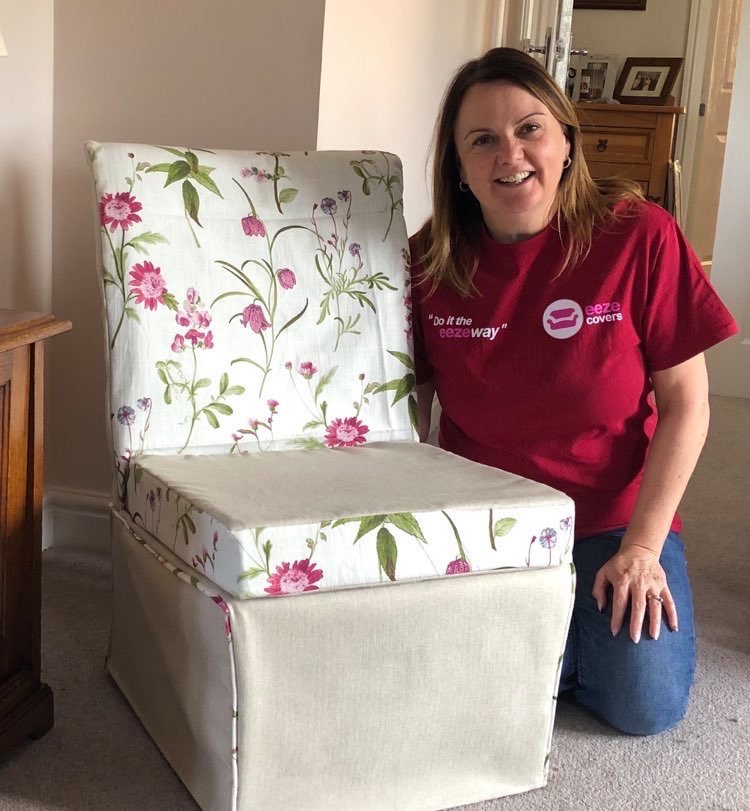 "I would definitely recommend the course especially if you already have a little sewing experience it's a no brainier! Always thought covers where a specialist area but the way Paul breaks it down it becomes so much clearer how to tackle the process."
This is Marlenas finished cover you can see the full before and after on our blog page.
"The tutorials are very good and very well explained and the price is right, I really like your methods the tutorials are so easy to follow"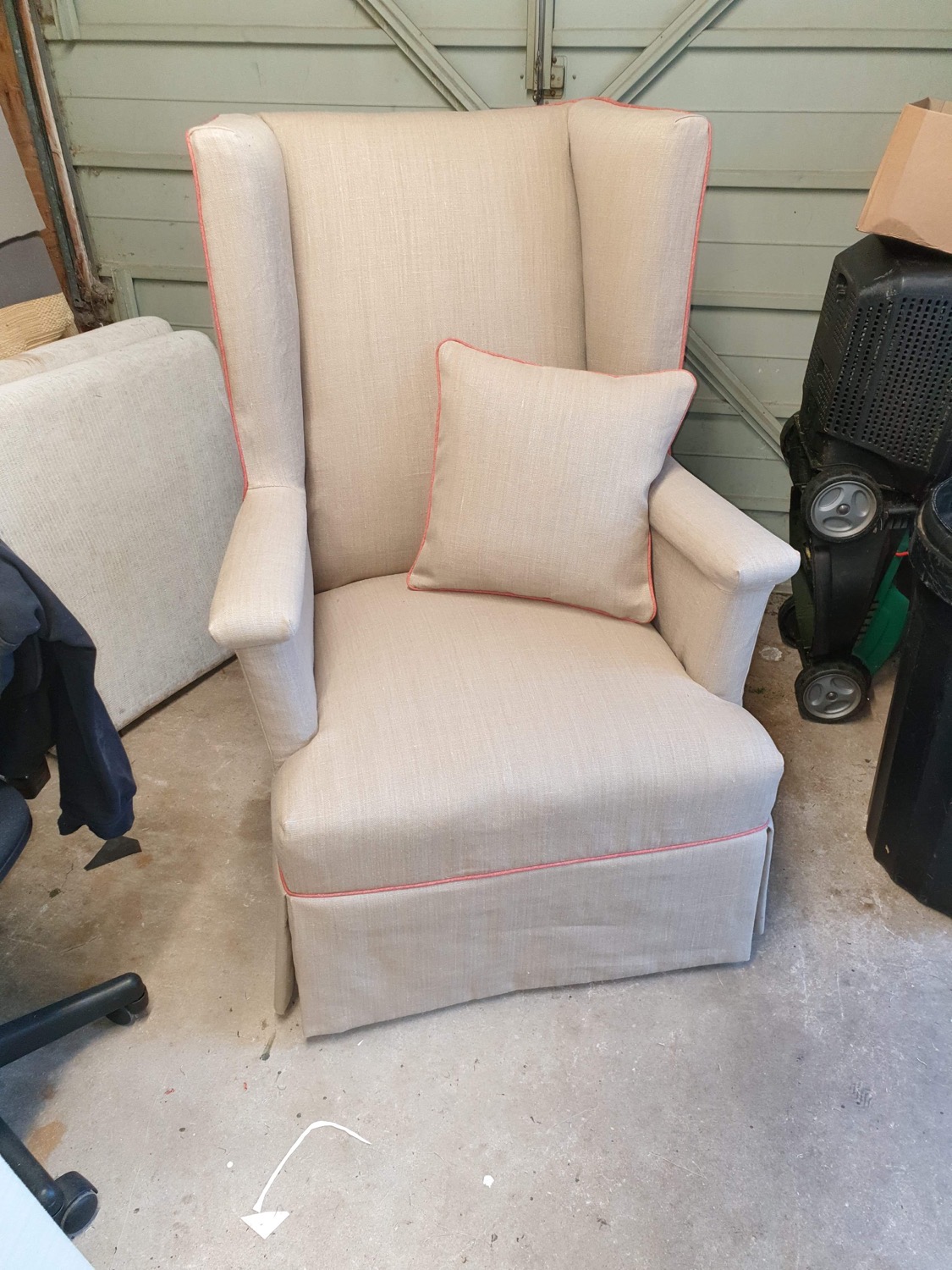 Raymond Mackenzie Scotland
A very awkward chair and a fantastic tailored cover. Raymonds words
"I have found Paul's tutorials to be easy to follow, informative and enjoyable to watch. I would recommend Paul's methods. Although I had some previous experience they have changed the way I pattern and cut covers and made the whole process so much easier for me. I think the course is great value. The first cover I have produced since taking Paul's course has virtually paid for my years subscription. Paul's course has totally transformed my approach and outlook to making loose/tailored covers. Paul's videos are clear and full of good information. In short they have changed me from an upholsterer who would have shied away from making covers into an upholsterer who is relishing the opportunity to produce them. I look forward to putting the knowledge gleaned from the course into good use in the future.
As a member, you'll also have the opportunity to connect with an active community of makers who love sharing experiences, useful tips and great advice.
Watch video courses as many times as you want whenever it's convenient to you!
Ready to start making covers that fit to perfection? Start your membership subscription today and quickly learn alongside Paul and Eeze Covers Academy for amazing results!
You will have full access to all the below tutorials plus many more and other bonus material as it is produced usually 2-3 per month....
The training library will be ever-increasing with new content plus remember all my tutorials can be used for sofas and chairs (it is exactly the same process you need to follow)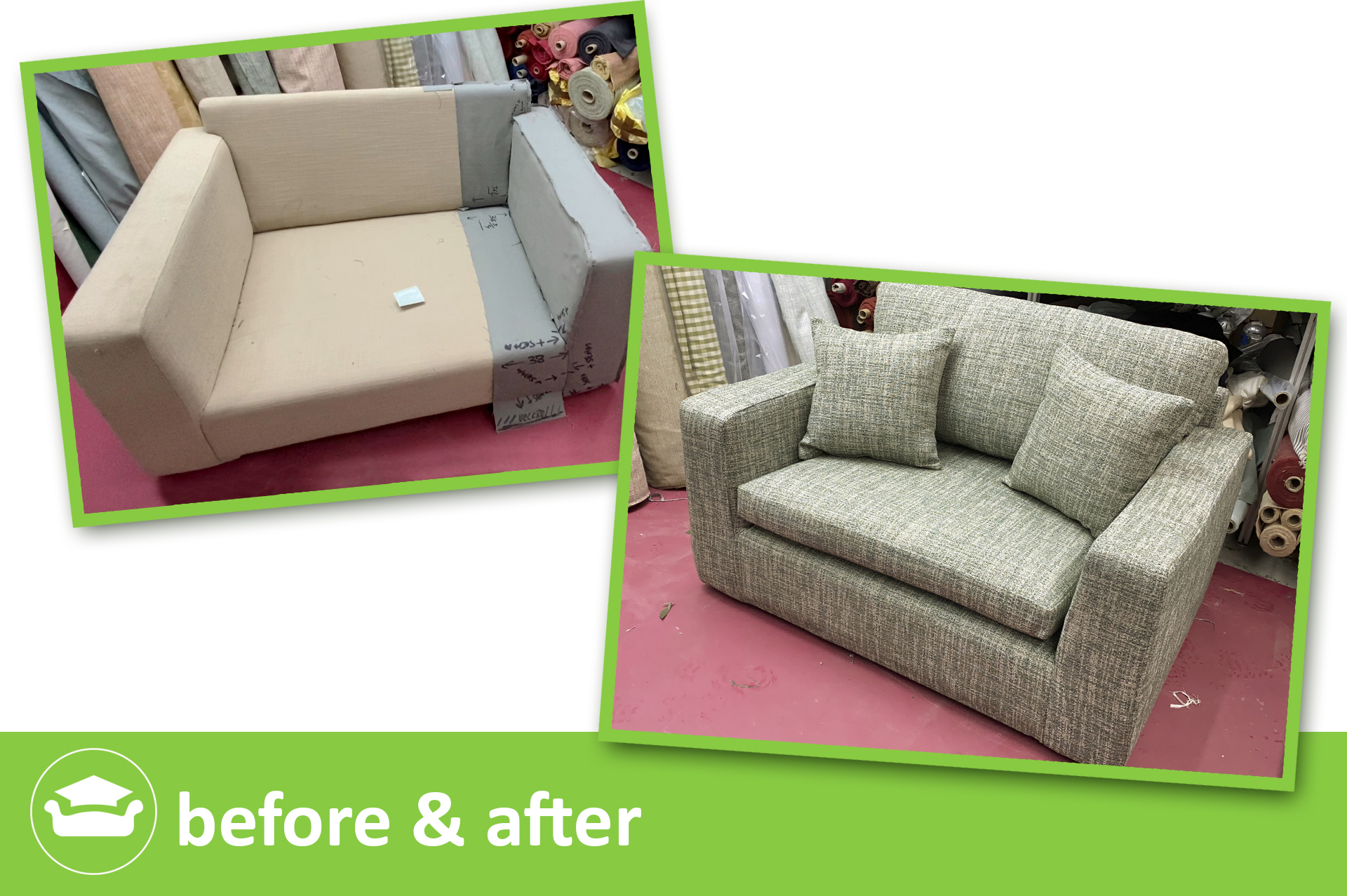 Learn to make loose covers for a bordered arm chair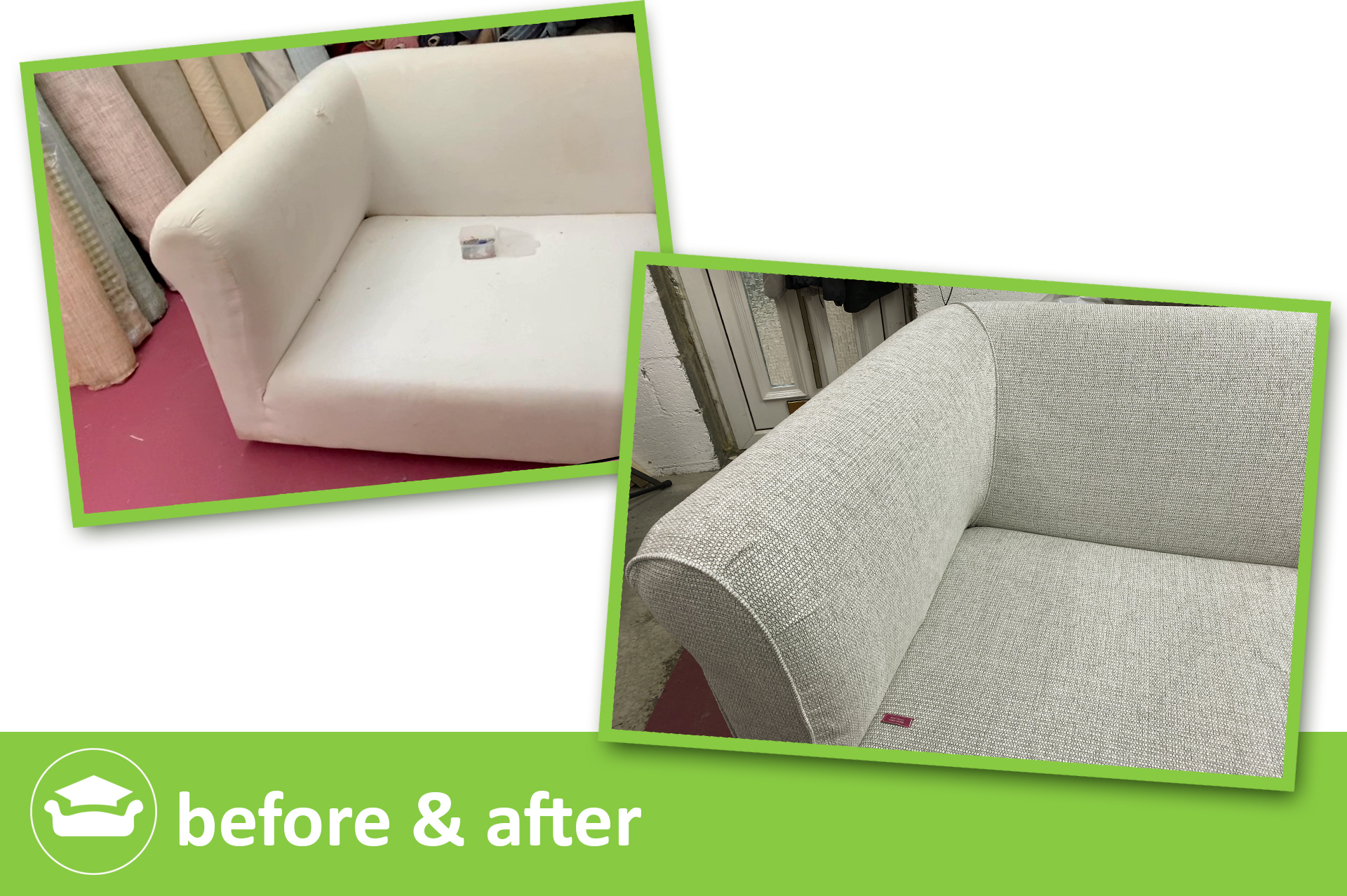 Learn Loose Cover for a Chesterfield Chair or Sofa
inc in full membership.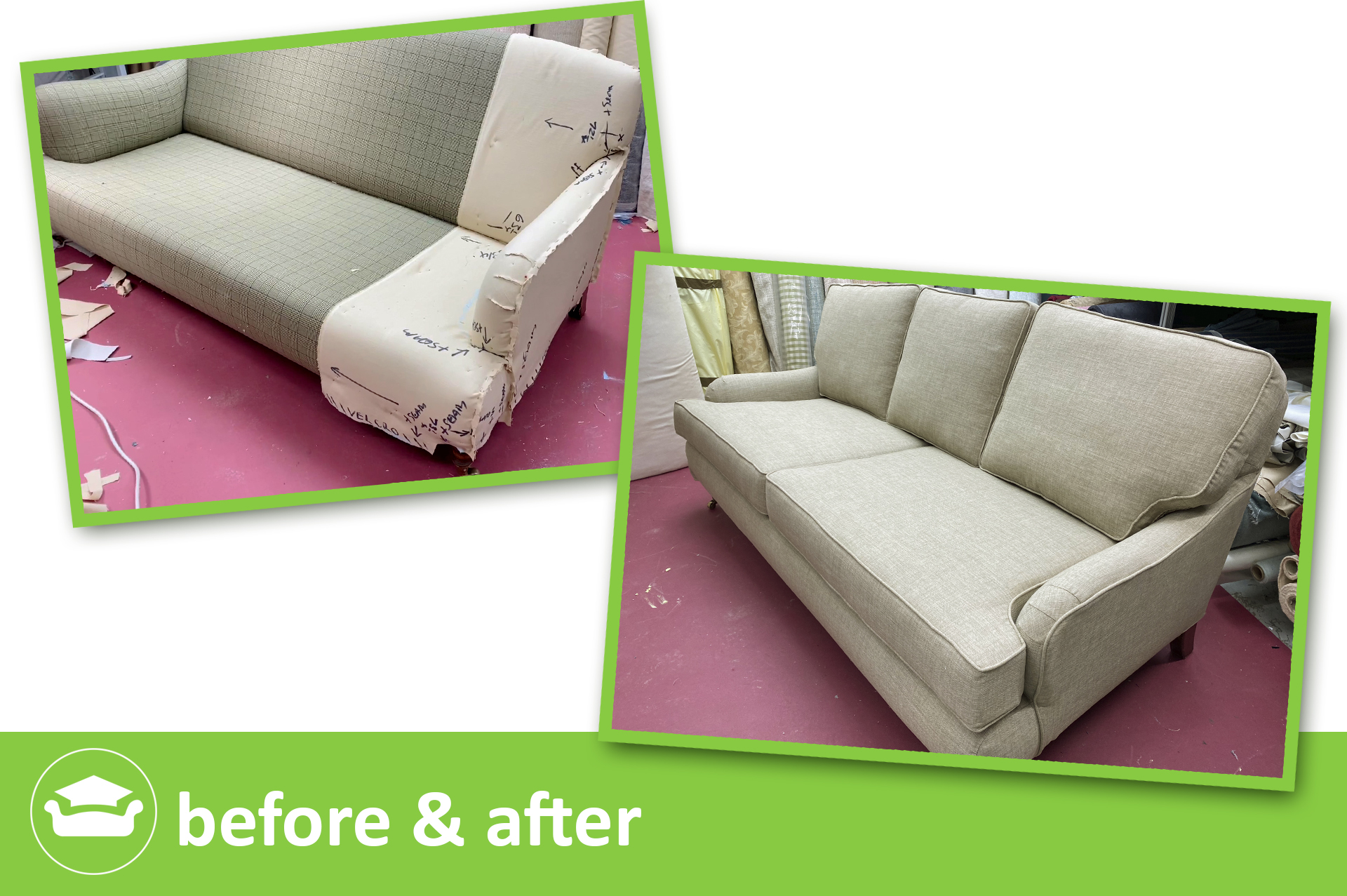 Learn Loose Covers for a Roll arm chair or sofa




inc with full membership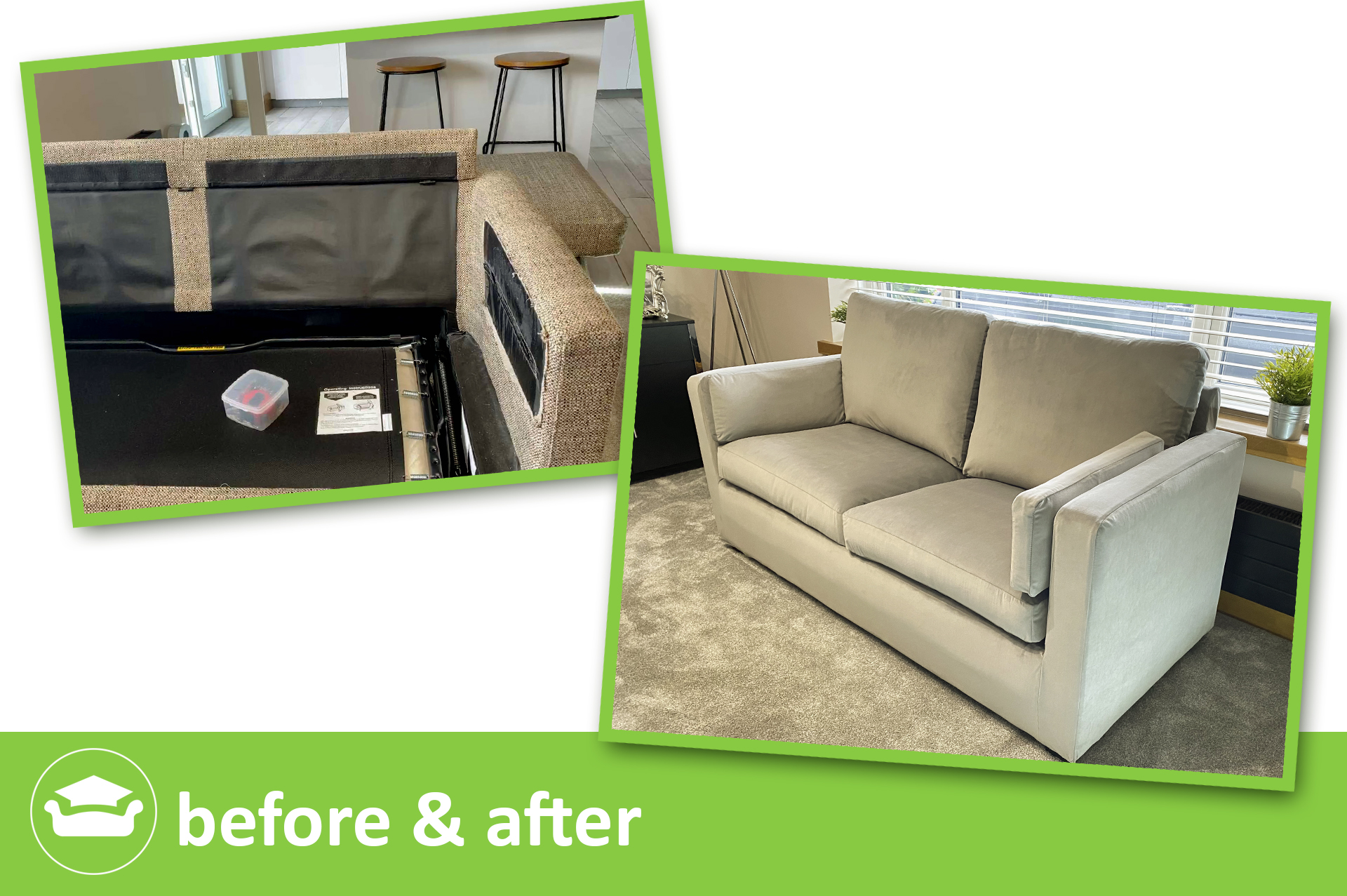 Learn Loose Covers for a Bed Sofa Loose Cover


inc in full membership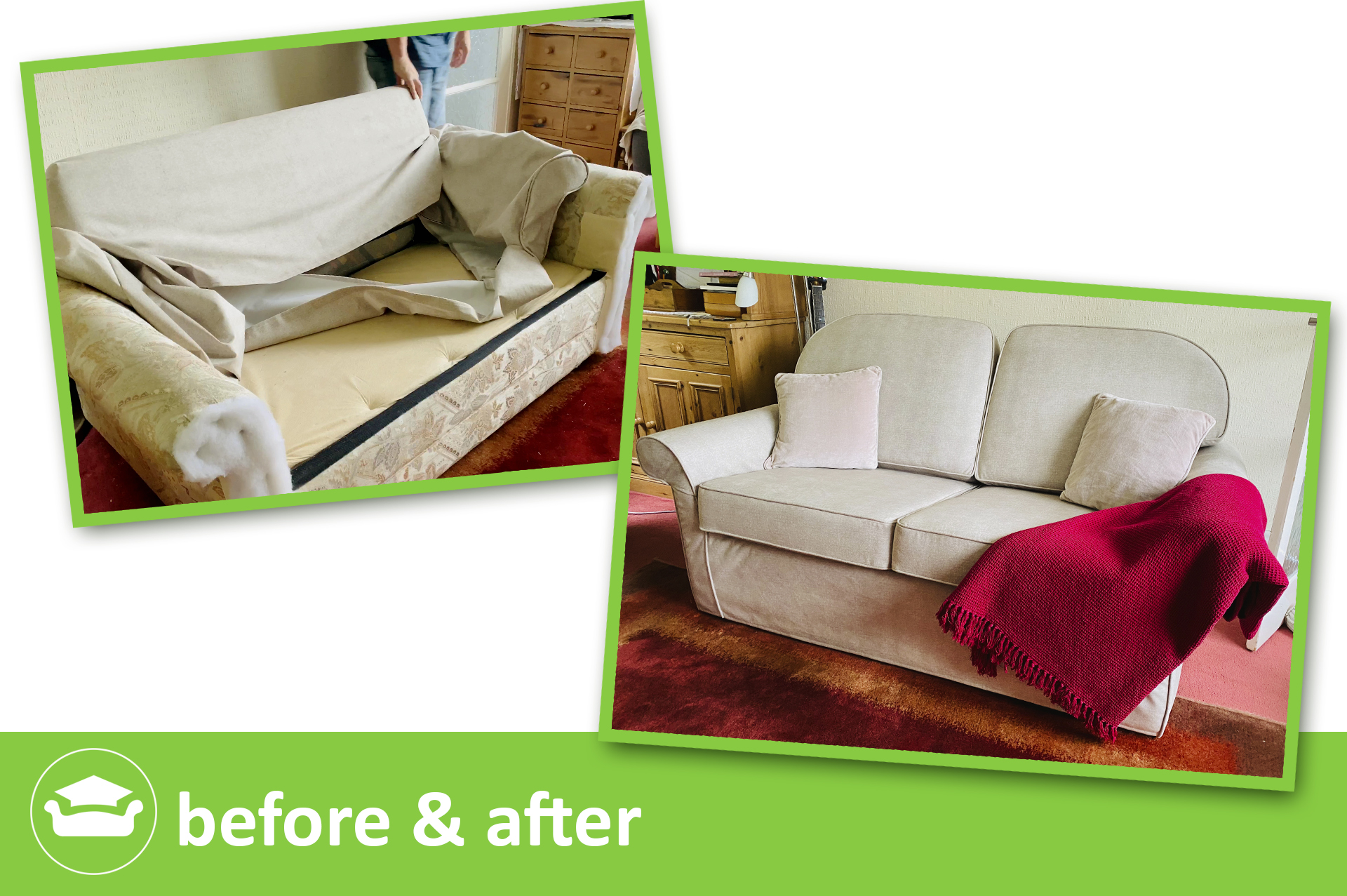 Learn Loose Covers for a Bed Sofa with Scroll arms
inc in full membership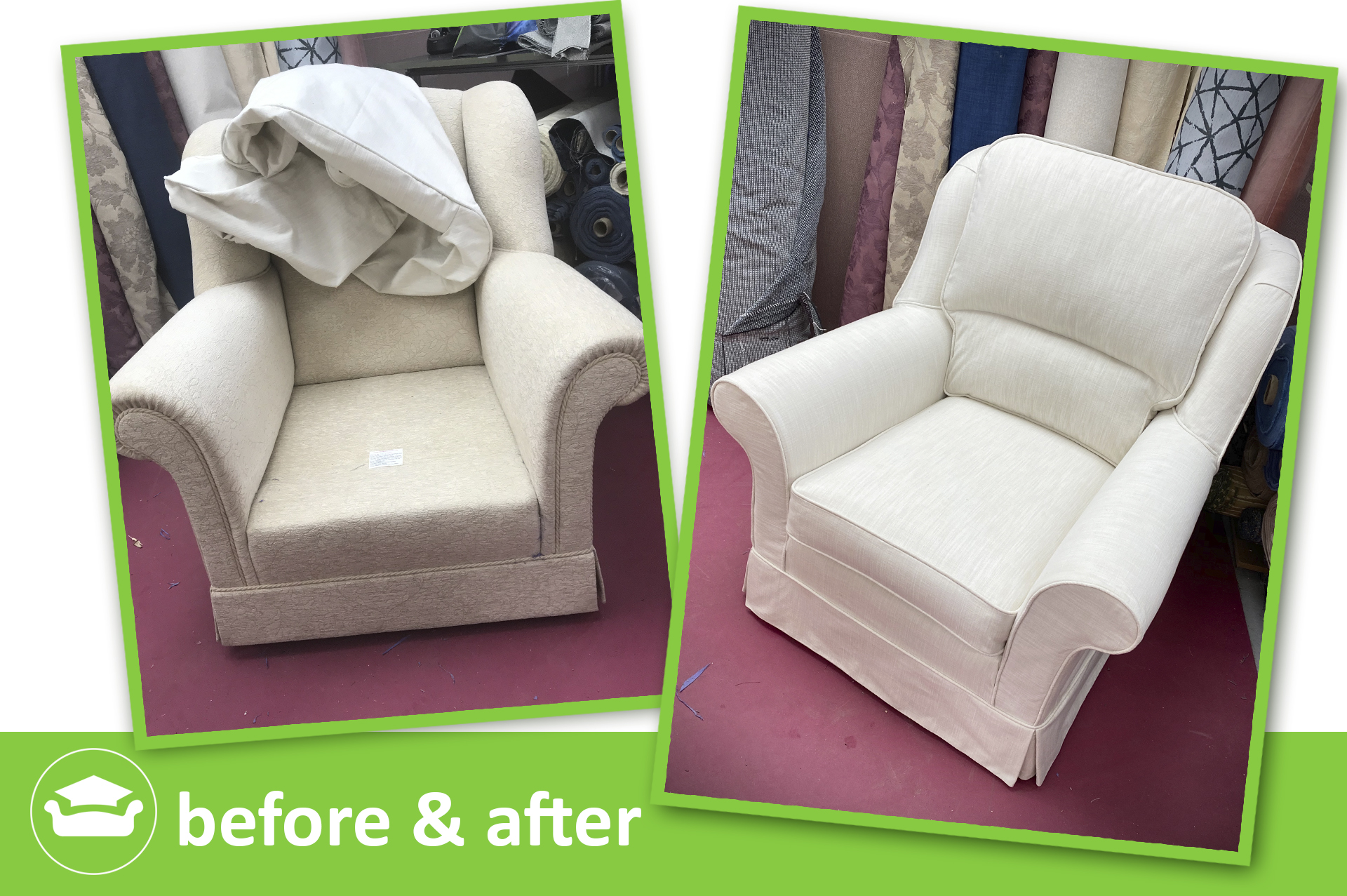 Learn Loose Covers for a Wing Chair
inc in full membership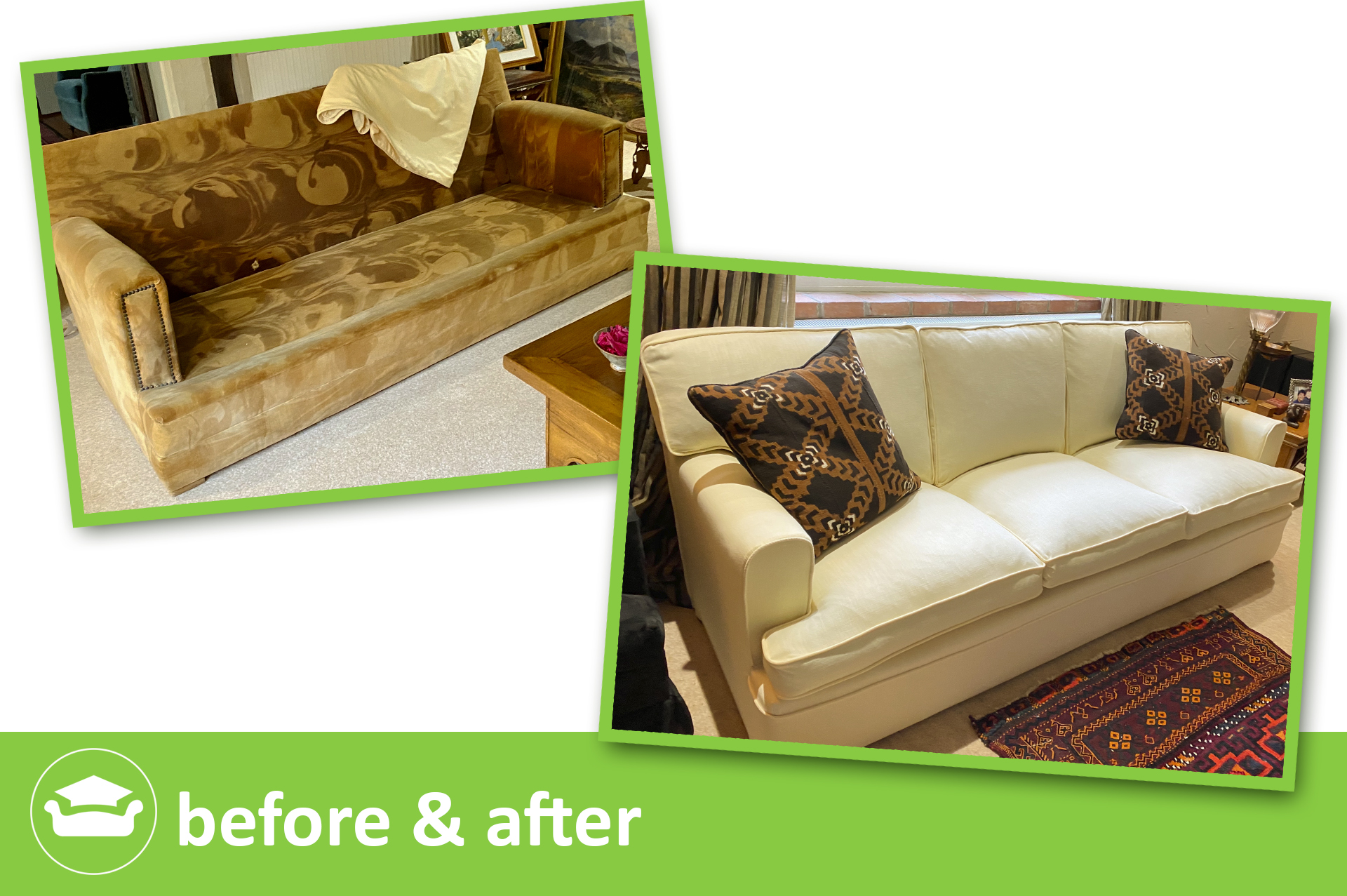 Learn Loose Covers for a T front Sofa
inc in full membership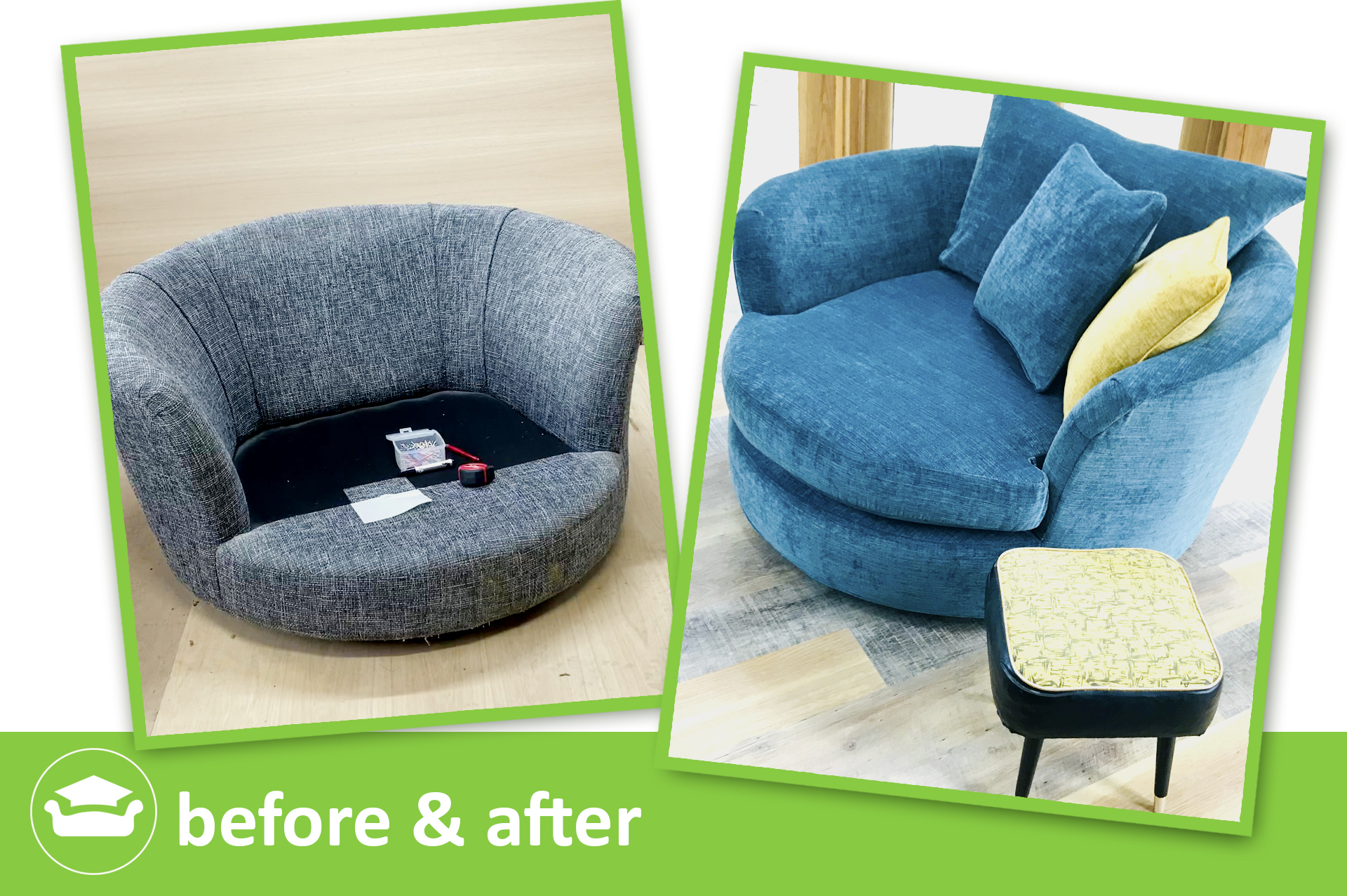 Learn Loose Covers for a Rounded Chair or Tub Chair


inc in full membership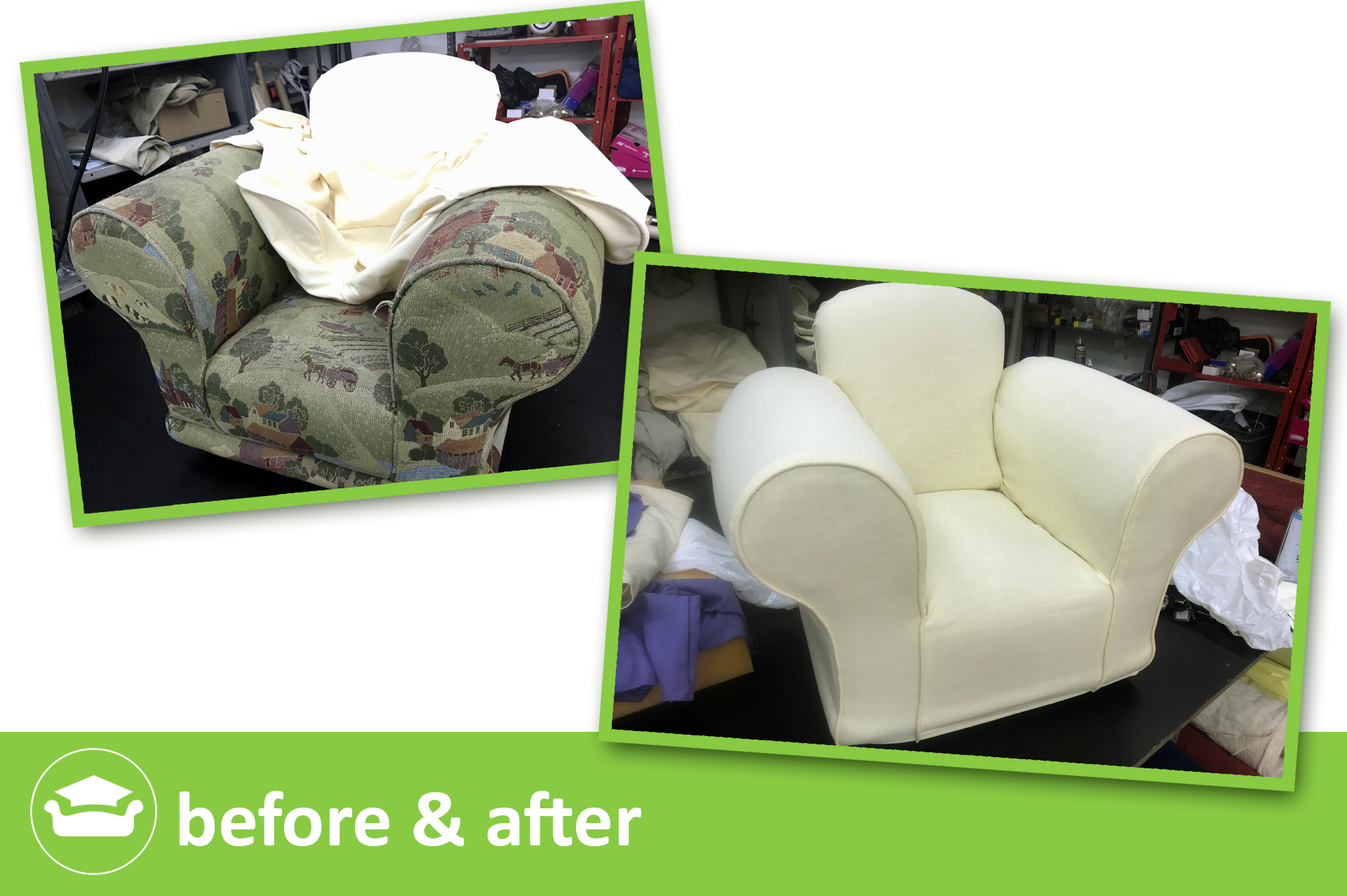 Learn Loose Covers for a Club Styule Chair
inc in full membership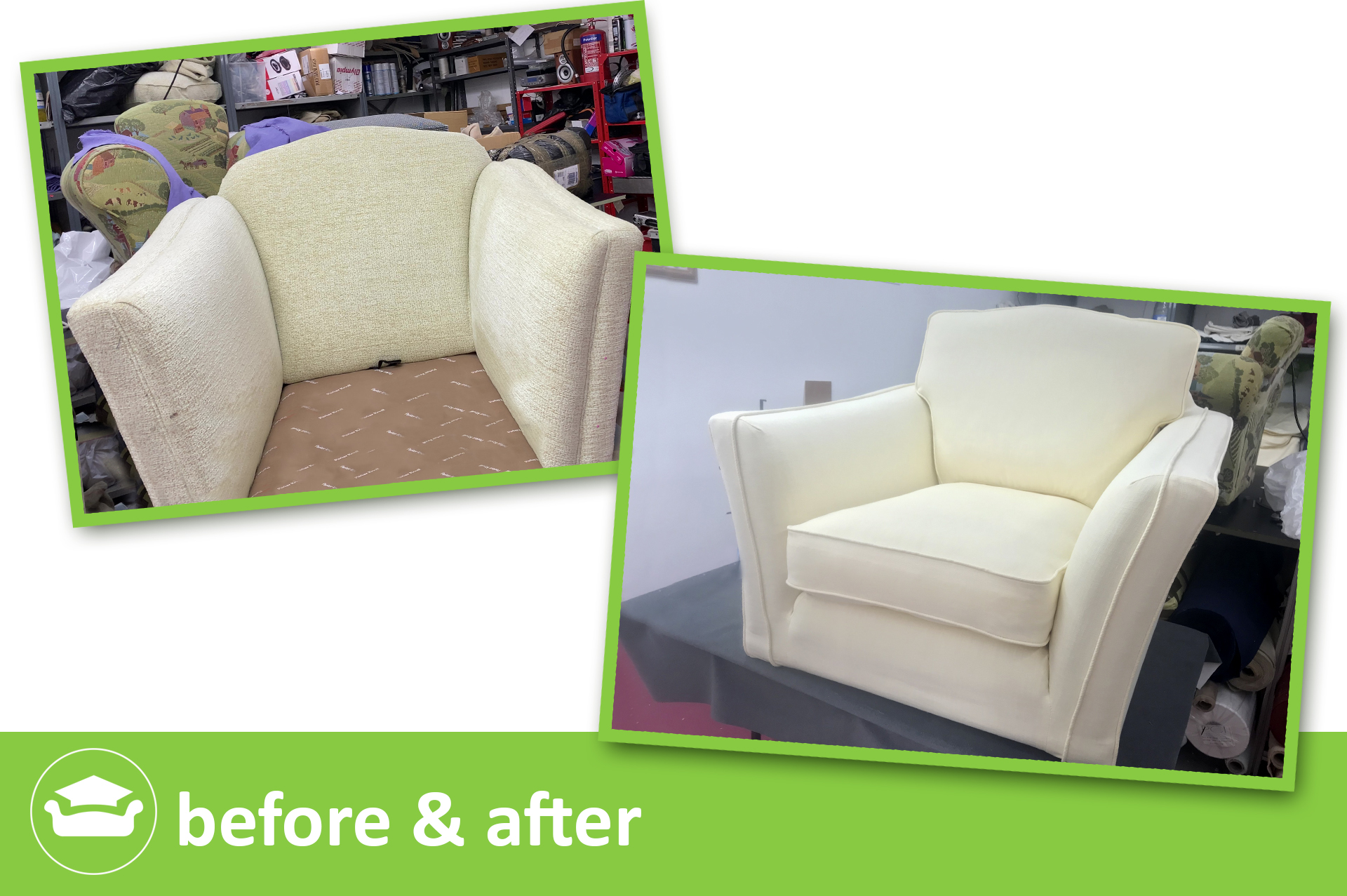 Learn Loose Covers for a Marks&Spencer Bordered Arm Style
inc in full membership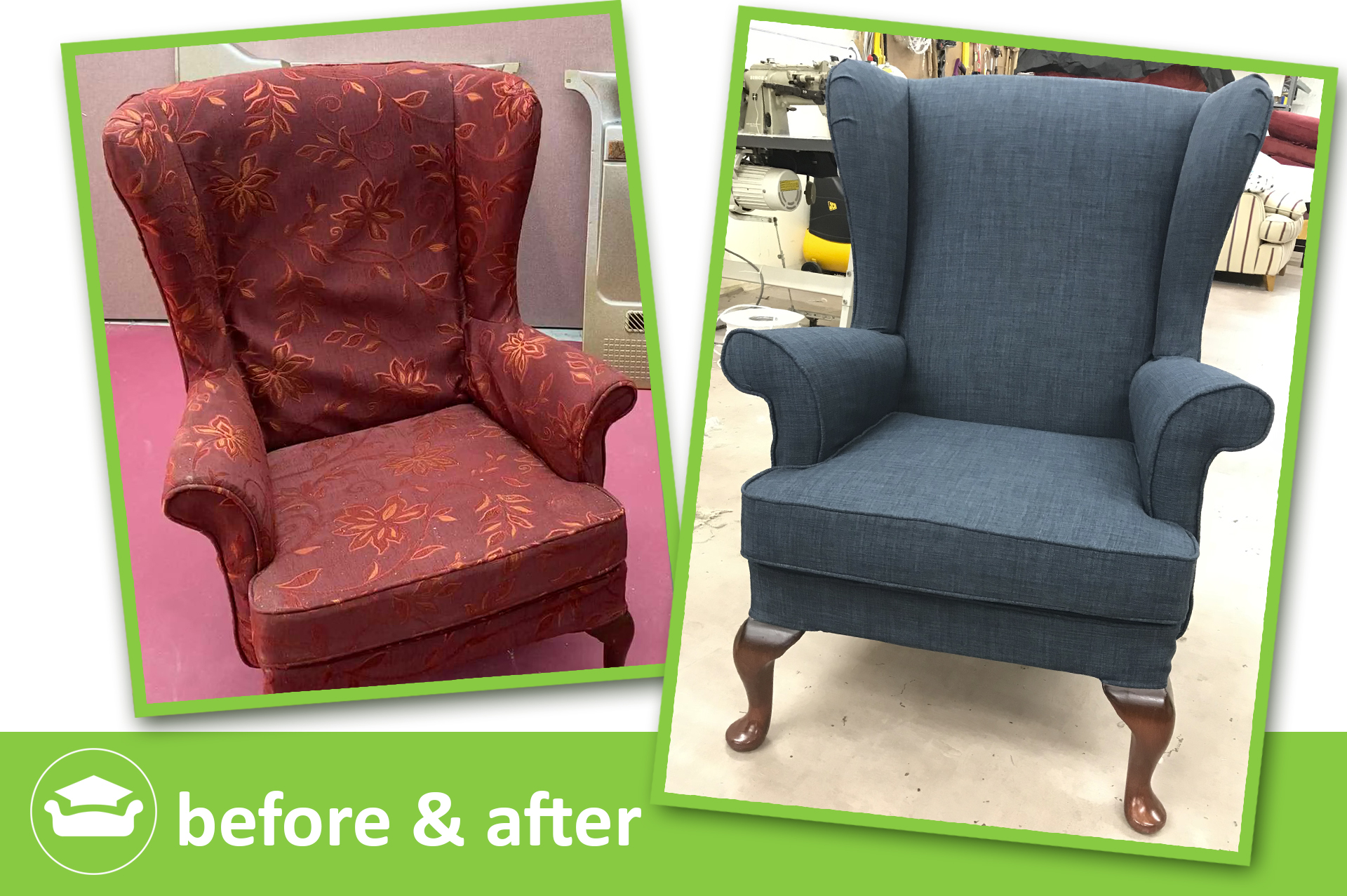 Learn Loose Covers for a Parker Knoll Wing Chair
inc in full membership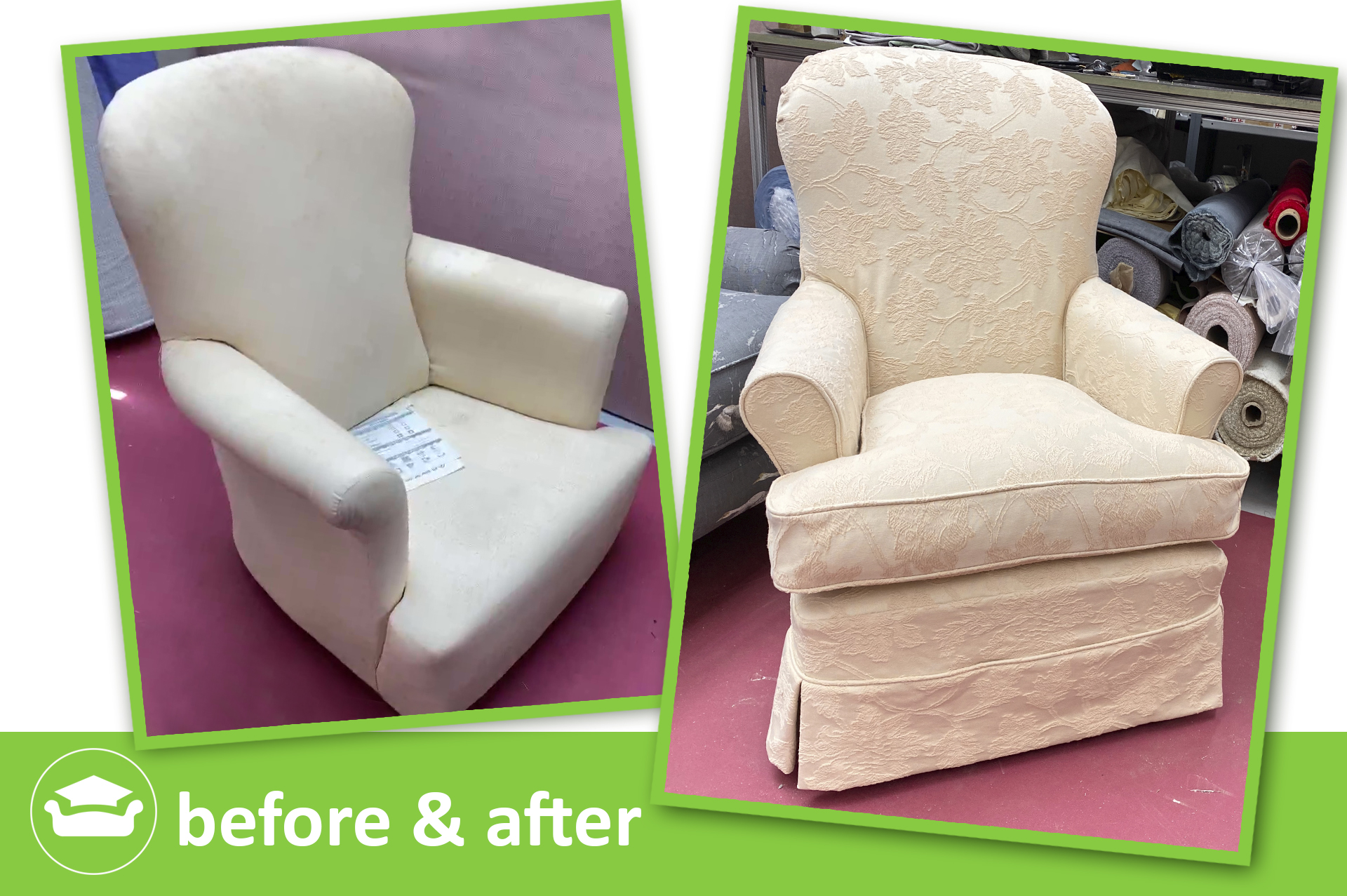 Learn Loose Covers for a Tetrad Chair Rounded Back
inc in full membership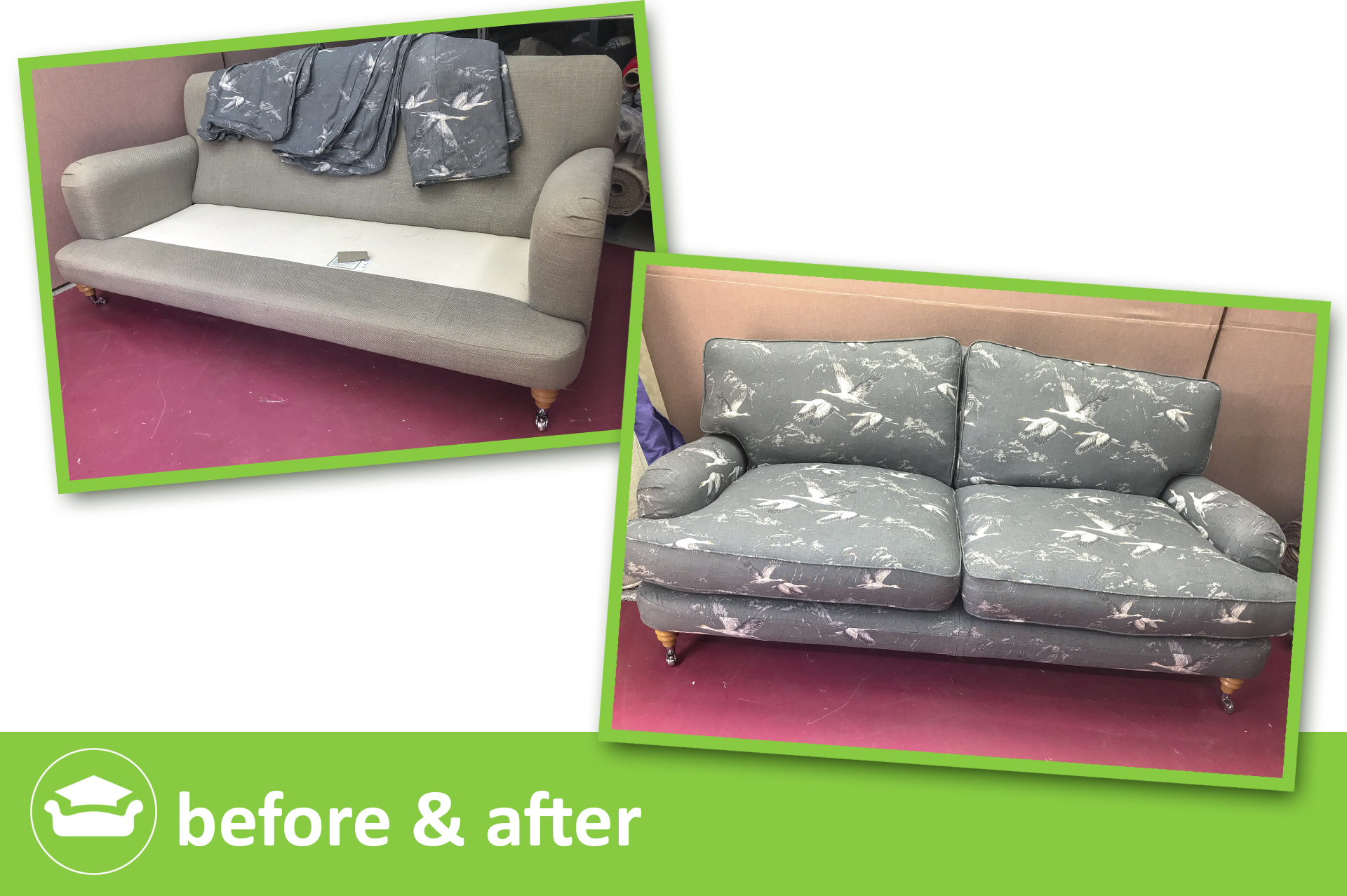 Learn Loose Covers for a Roll Arm Hump Back Sofa T front
inc in full membership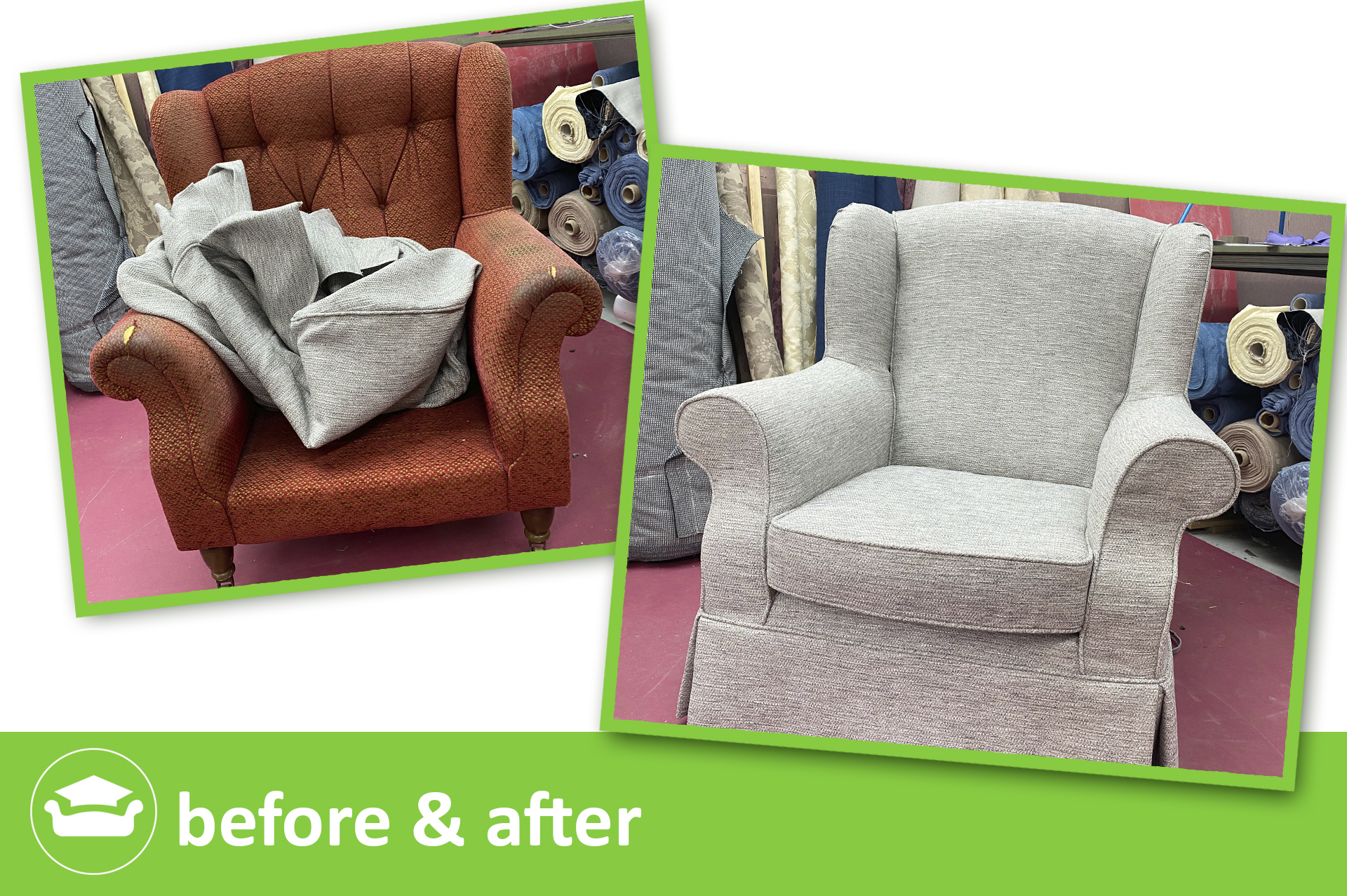 Learn Loose Covers for a Winged Chair Scroll Arms Tuck In Back
inc in full membership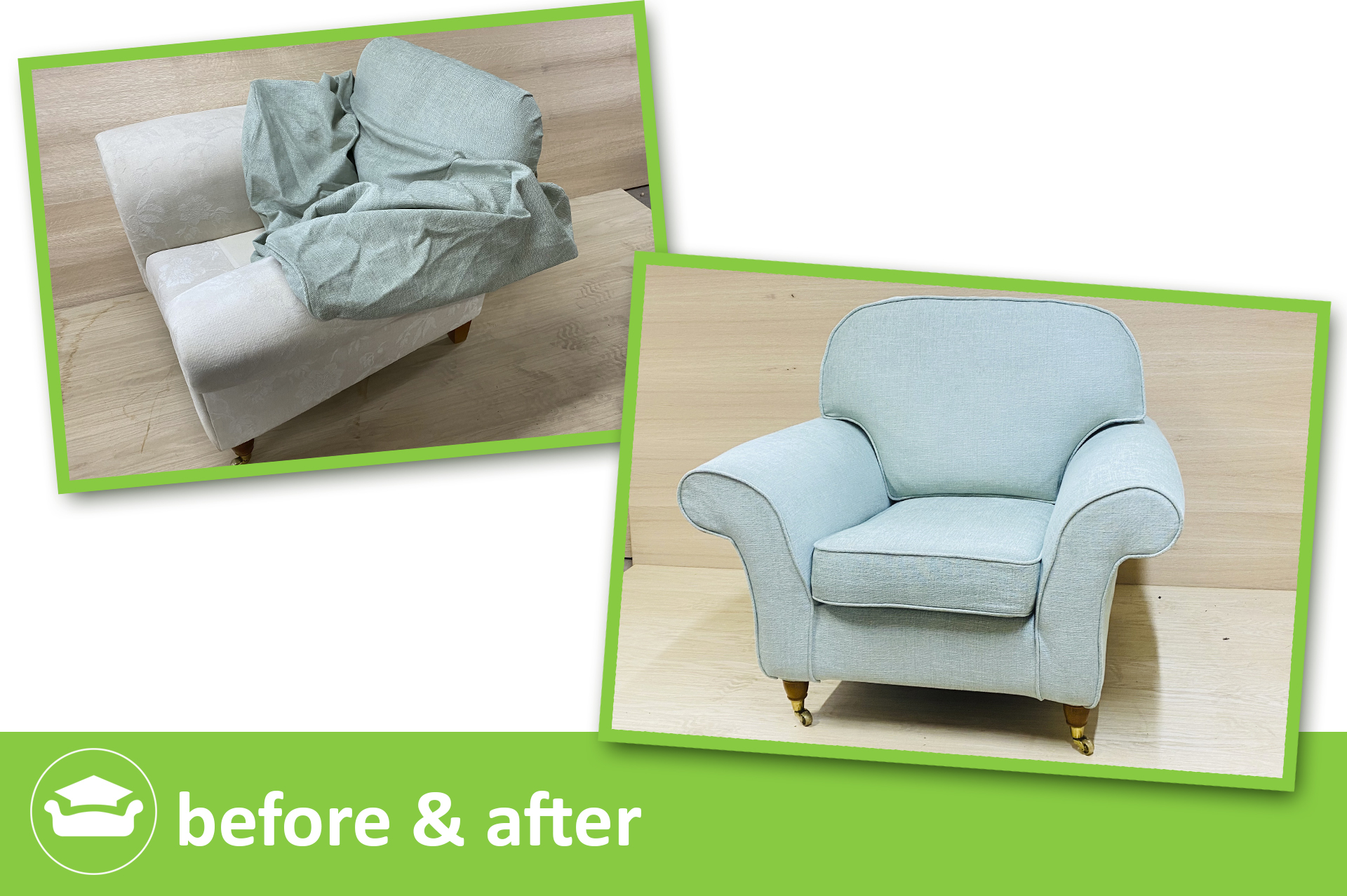 Learn Loose Covers for a Club Style Sofa or Chair
inc in full membership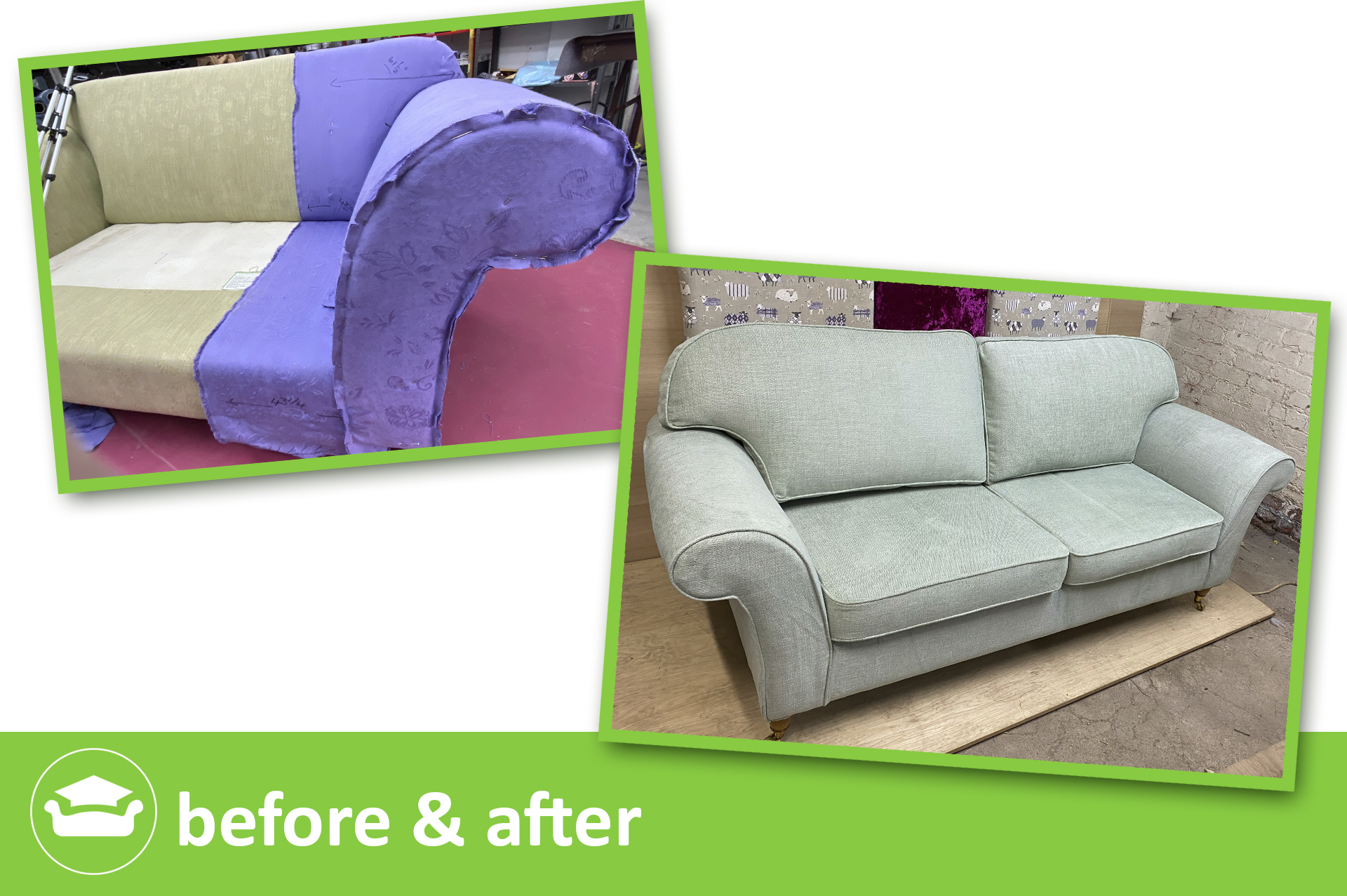 Learn Loose Covers for a Club Style Sofa with Scroll Arms
inc in full membership
Learn Loose Covers for a Curved Back Tub Chair Style T Front
inc in full membership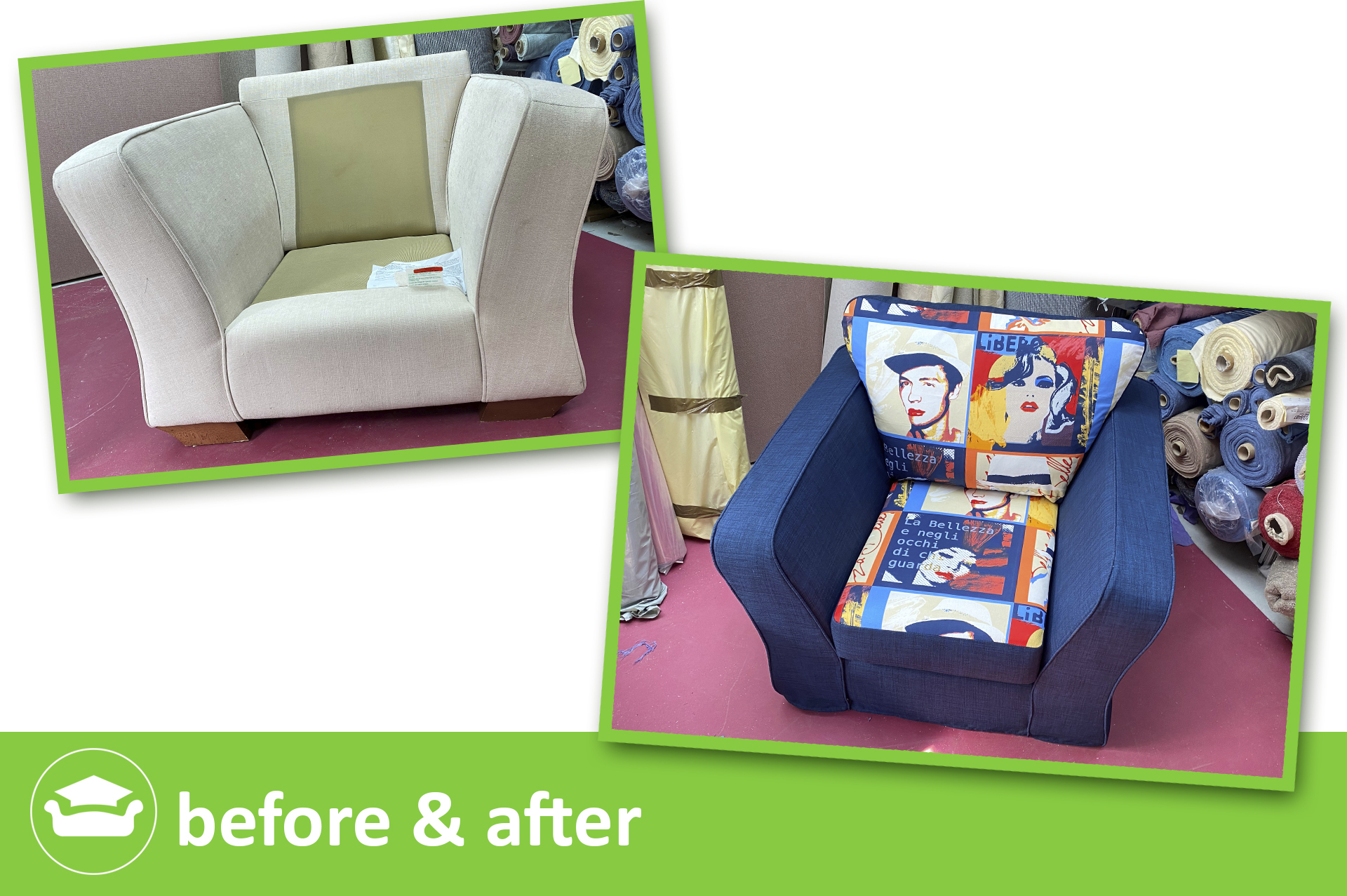 Learn Loose Covers for a Bordered Arm Side Facing on Back Chair
inc in full membership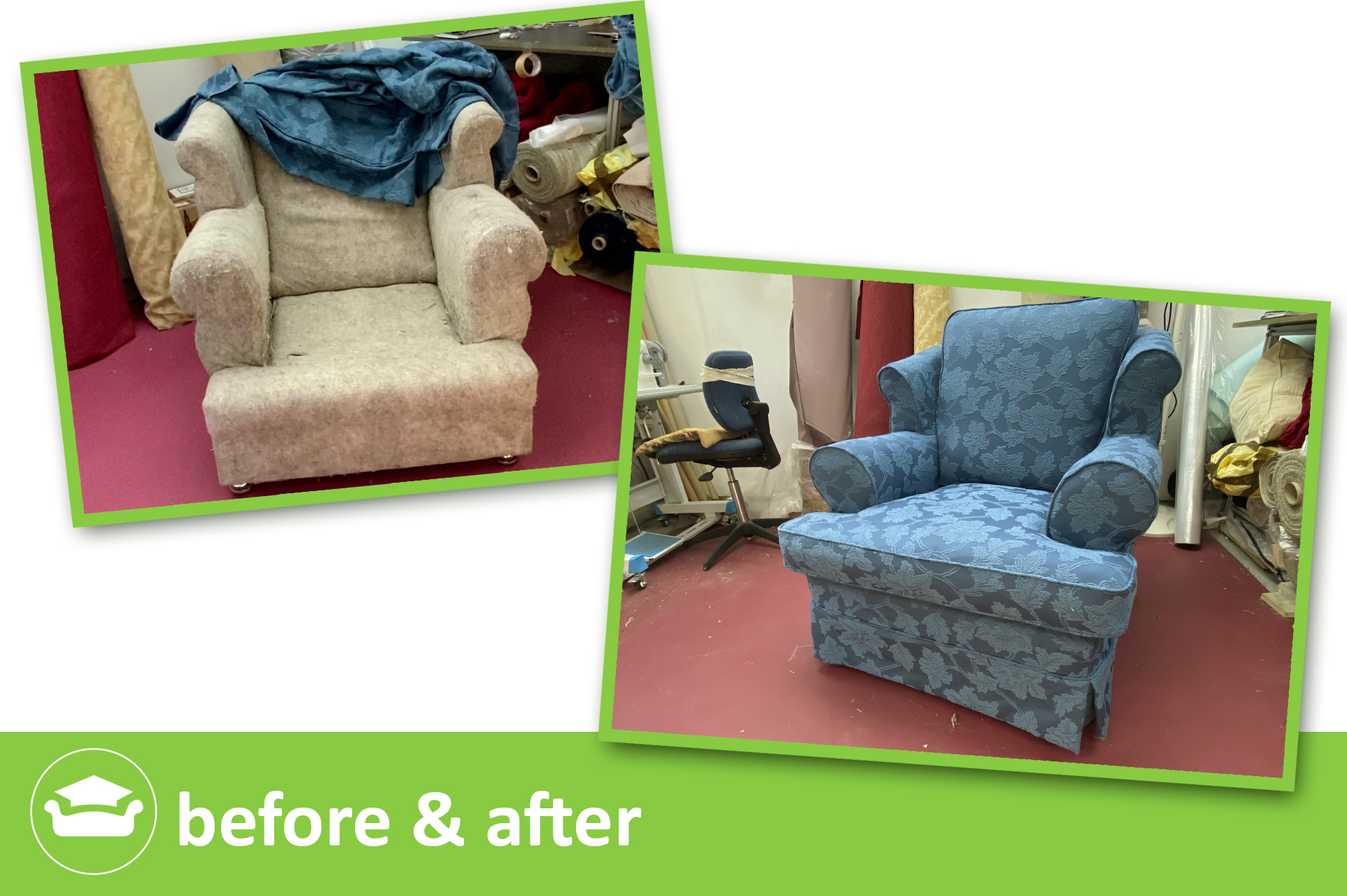 Learn Loose Covers for a Wing Chair Front Facingsd and Wing Facings
inc in full membership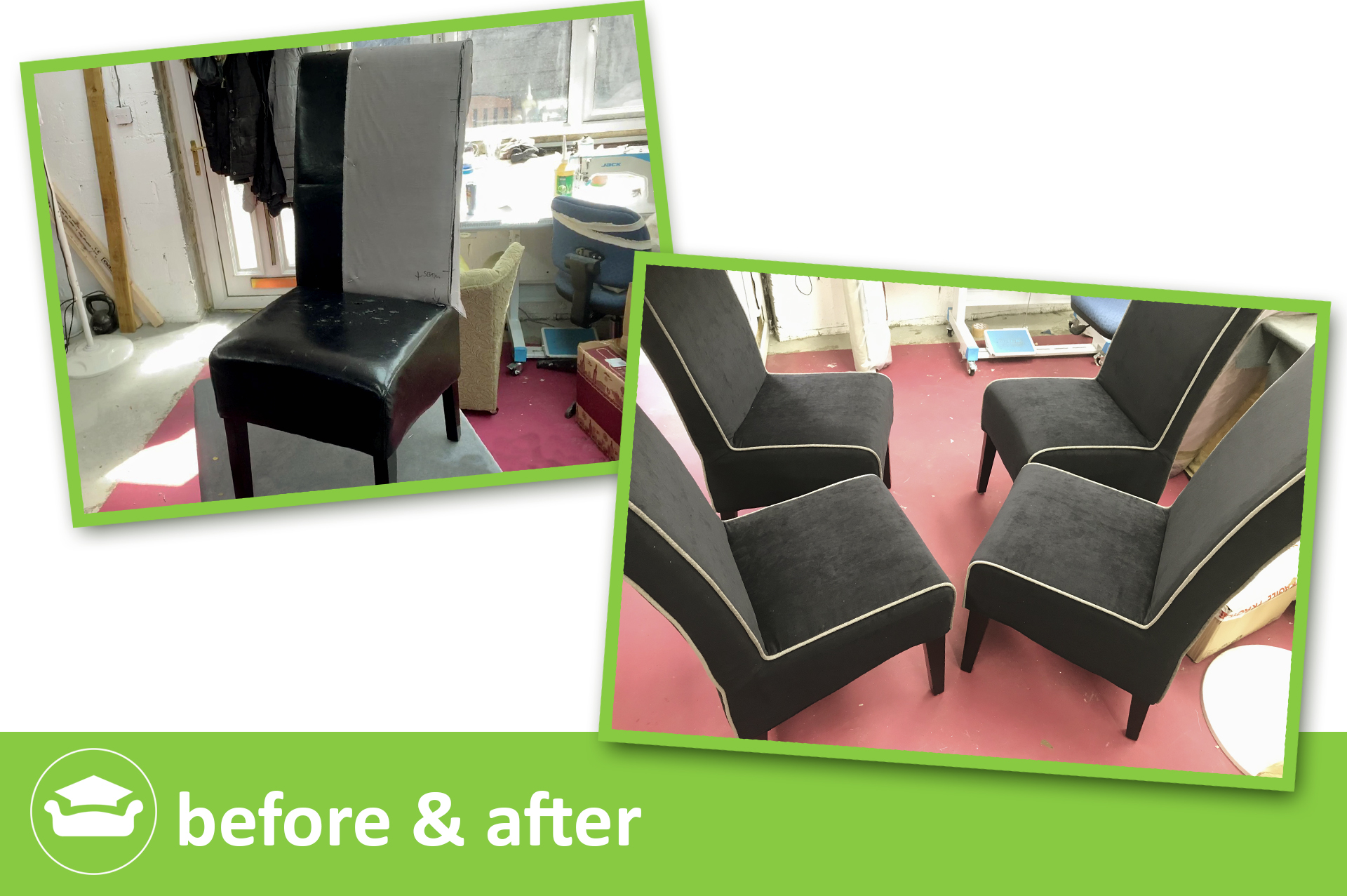 Learn Loose Covers for a Dining Chair Deep Valance Chair
inc in full membership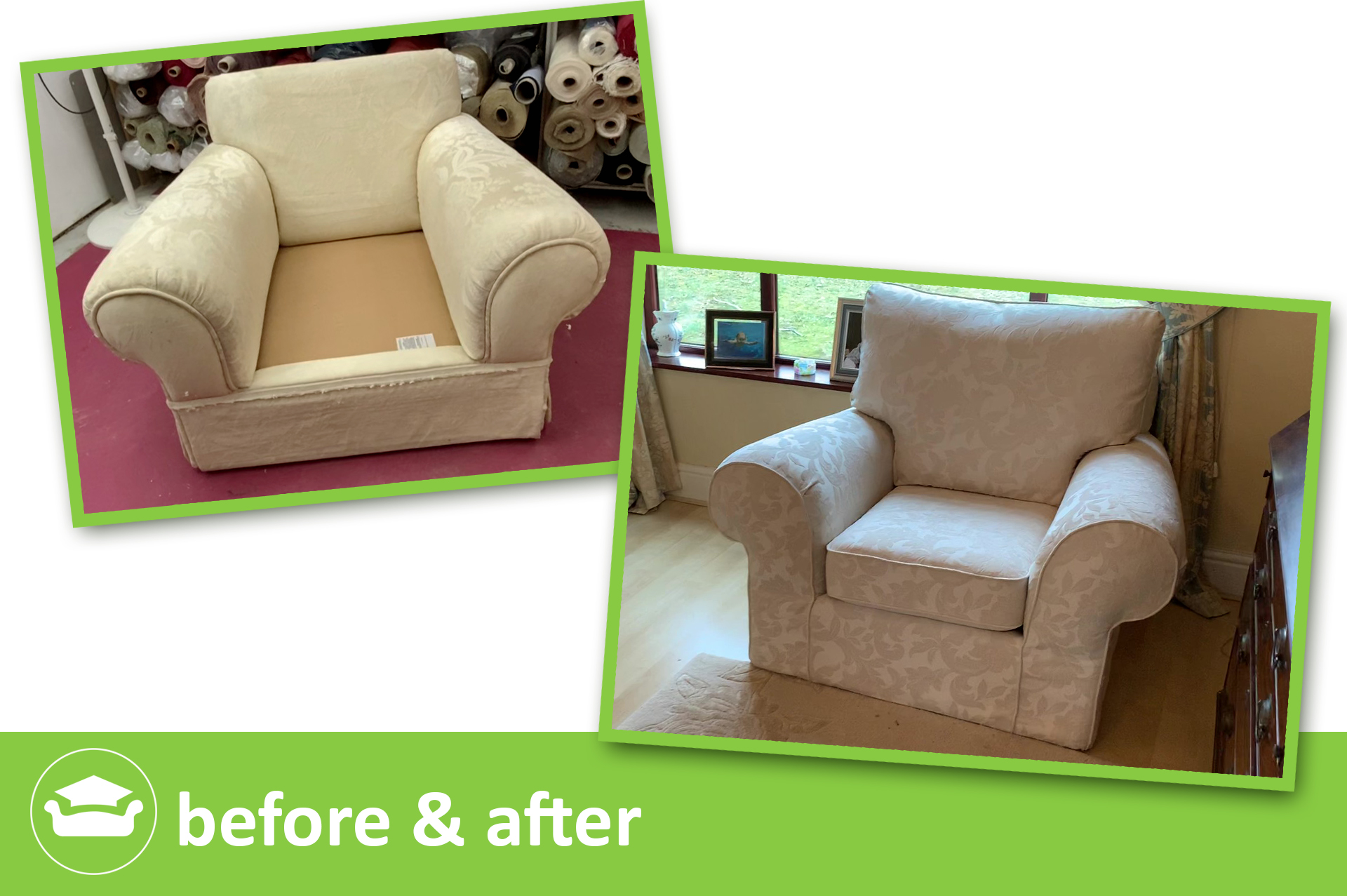 Learn Loose Covers for a Club Style Chair with Deep Corner Pleats
inc in full membership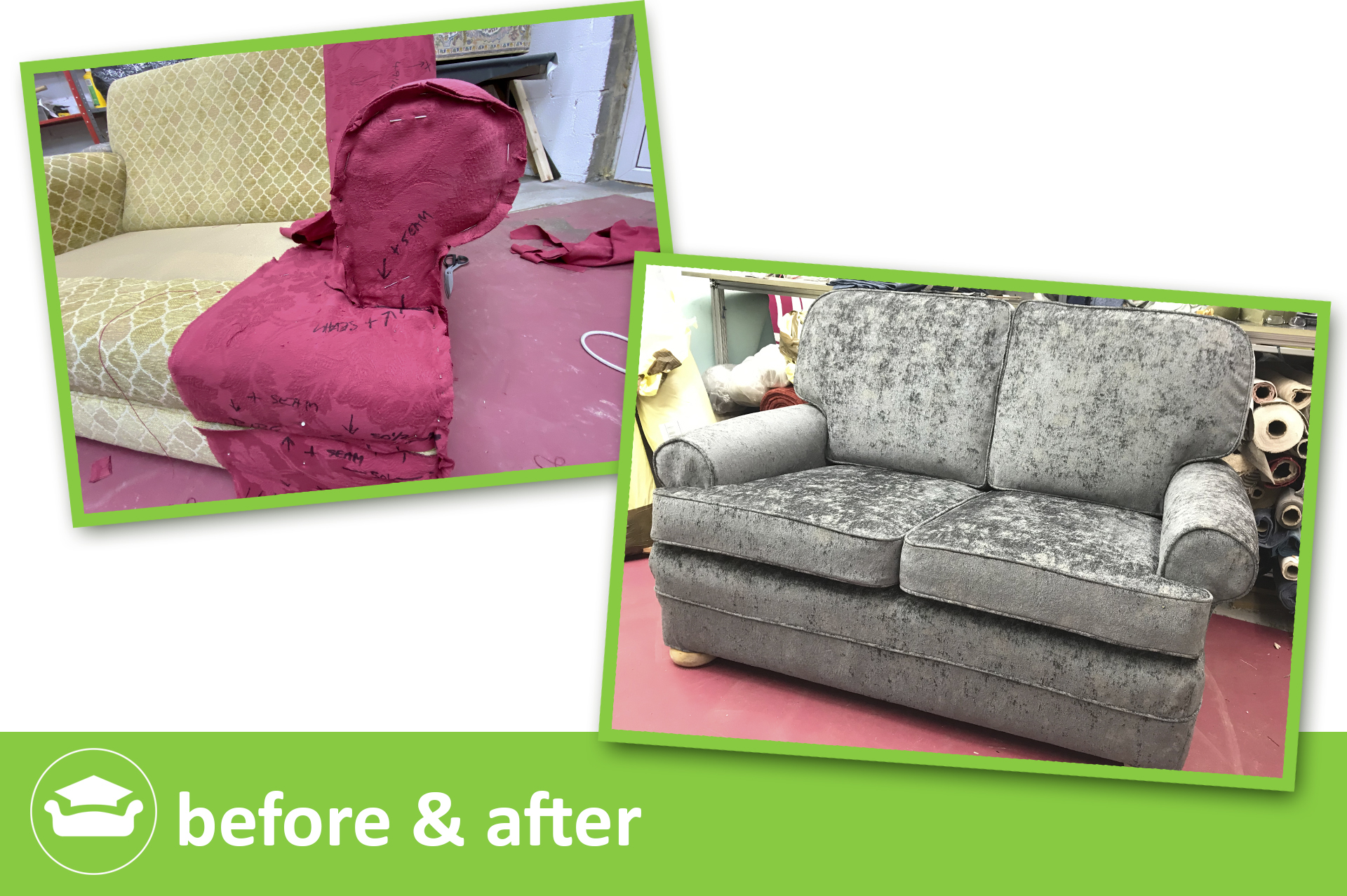 Learn Loose Covers for a Sofa or Chair Club Style no Valance T front Side Facings on Seat and Back
inc in full membership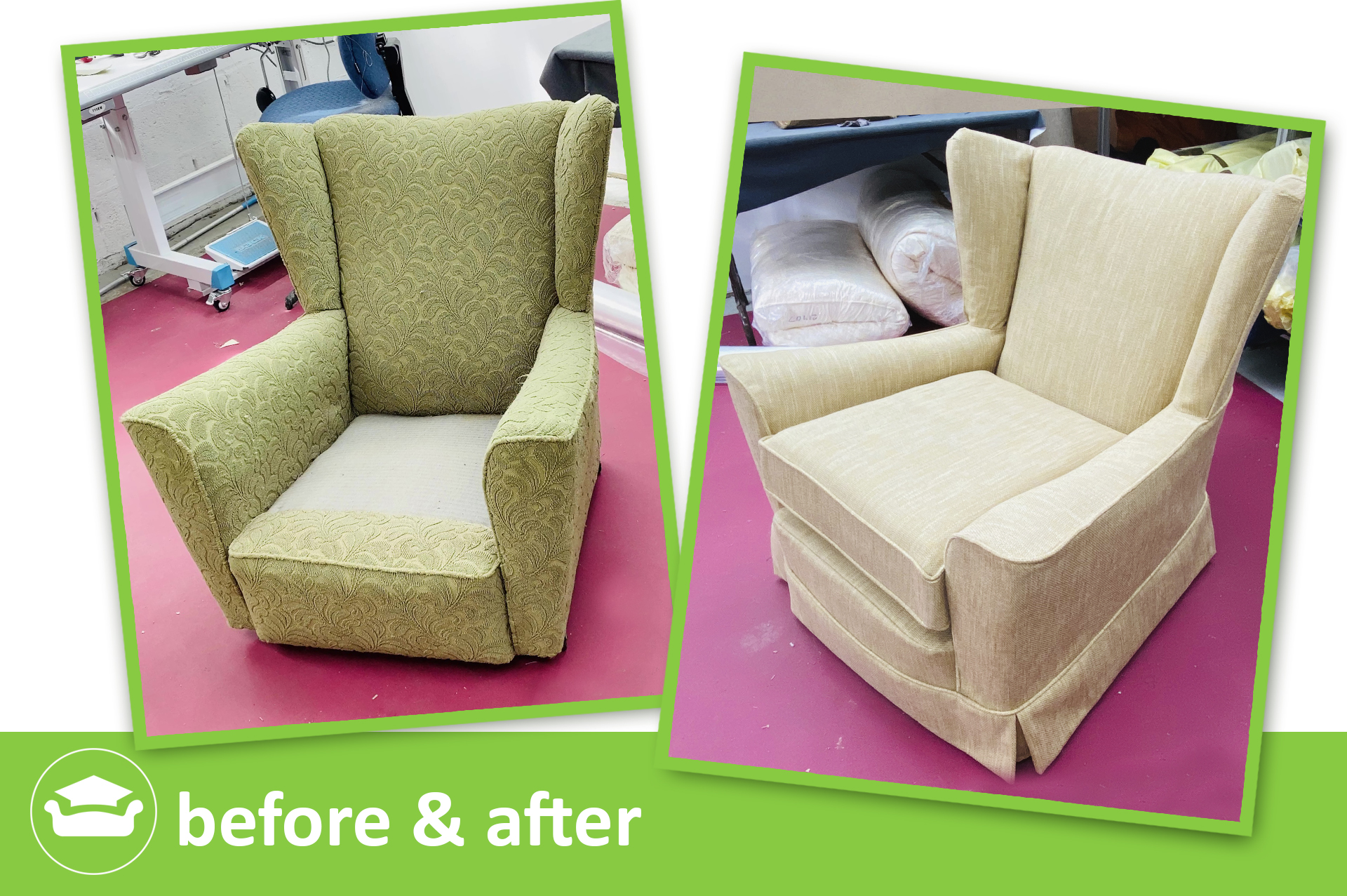 Learn Loose Covers for a Wing Chair Seat Tuck in S Arms and Valance
inc in full membership