Learn slipcovers my way with my easy to follow
step by step tutorials.
34 Years of my knowledge will be yours.
All tutorials laid out into very easy to follow step by step modules.
Professional training for
Slipcovers / Loose Covers
All Levels Welcome!
Are you a business looking to expand?
Then join me with FULL ACCESS membership.
Or an enthusiastic amateur wanting to start your own business?
Join me with FULL ACCESS membership.
Even a budding enthusiast looking to revamp your own furniture,
EEZE COVERS ACADEMY will help turn your dream into reality and teach you to make slipcovers! Like a professional.
Join on the 3-month FULL ACCESS trial
Learn and Improve Your Technique with
Expert Guidance! 
Eeze Covers Academy is an innovative training program designed for anyone looking to sew custom covers for chairs, couches, Sofas and similar furniture types.
Our amazing explainer videos have been custom produced for both the amateur sewing machinist and professionals alike.
They provide step-by-step verbal and visual instructions that are easy to follow. 
Eeze Covers Academy shows you exactly how to template, pattern and then explain how to sew covers that meet professional standards.
And our training tutorials allow you to pause and rewind whenever you require so that you can perfect every single step!
Already Making Slipcovers?
Eeze Covers Academy guarantee to 
Dramatically Improve your Technique 
Head tailor and course creator Paul Sweeney has been recovering furniture professionally for more than 30 years.
Now, he's sharing proven trade secrets in these step-by-step tutorial videos.
His groundbreaking step by step tutorials are unavailable anywhere else and allow subscribers to start IMMEDIATELY!
Work from home or studio at your own pace.
Pause, rewind and re-watch whenever you need to or skip directly to any section for reference.
You'll be learning from an expert whose clients have included:
Harrods London

Bramham Hall

Harewood House

The Royal Navy's HMS Protector

Wimbledon Tennis Club

St Georges Tennis Club

London's Wyndham's Theatre

Actress Prunella Scales

Actor James Earl Jones

Guigsy Lead ex Lead Guitarist Oasis

Many High-End Hotels & Country Estates

Interior Designers up and down the country

Plumbs Covers
Anyone with the desire and working knowledge of a sewing machine
can learn slipcovers to a professional standard! 
Here are few of my Clients I have worked with.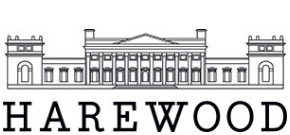 ______________________________________
_____________________________________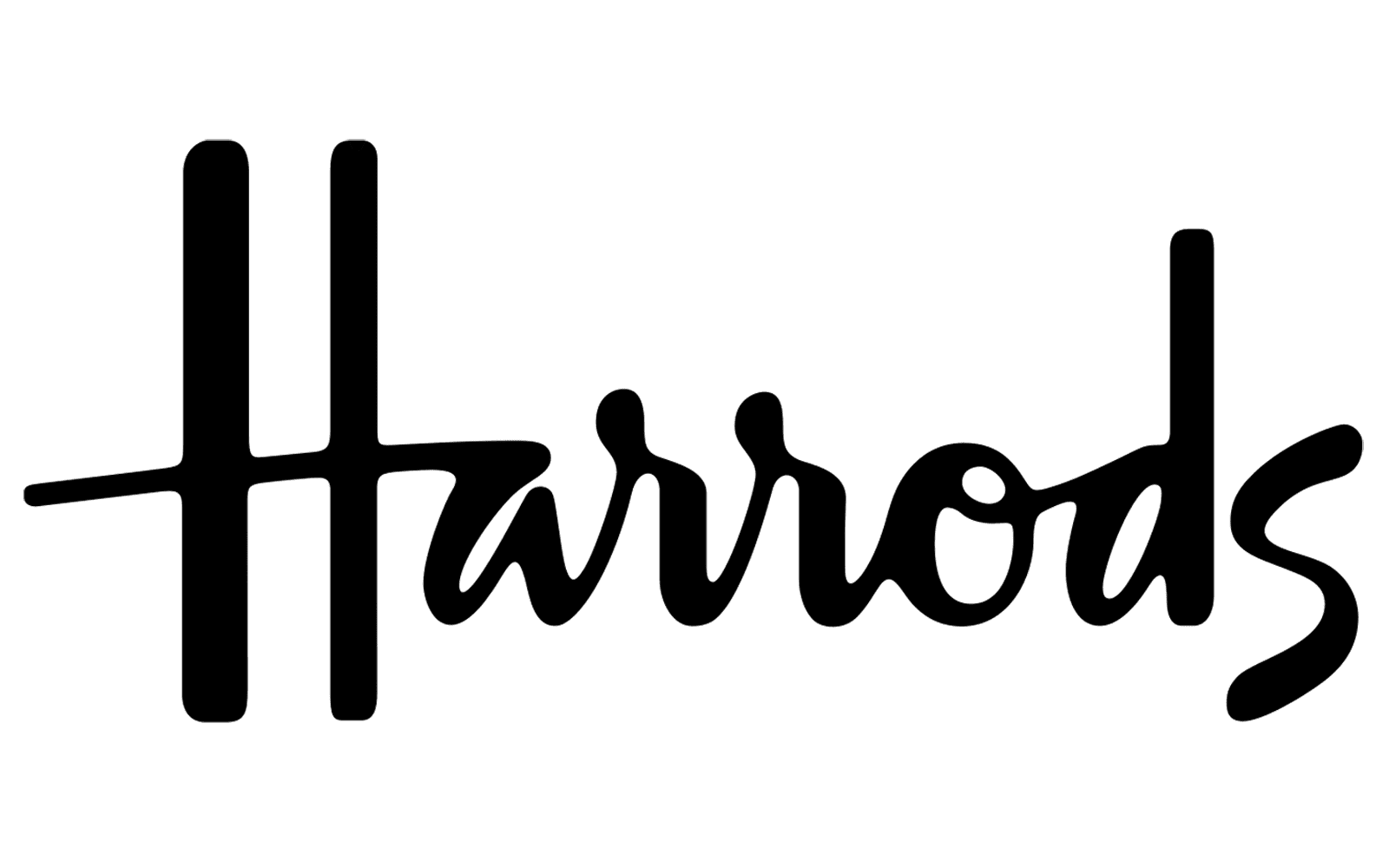 _____________________________________
Here are few of the Celebrities I've worked for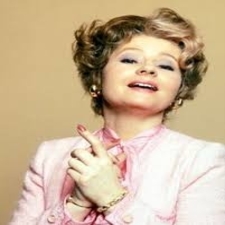 _____________________________________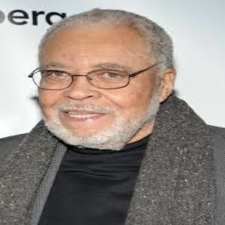 ___________________________________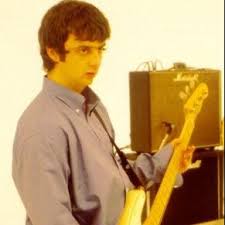 _____________________________________
39 Tutorials and growing
Be a part of my full membership, and you will have access to every tutorial
on the site and all future tutorials which are being added regularly.
Once you join, I will never price increase on you.
Join my yearly plan (Best Value)
If you Join Today, you'll be eligible for
Fast Action BONUS : My Apprentice Course content
which will soon start being built 2 courses for the price of one.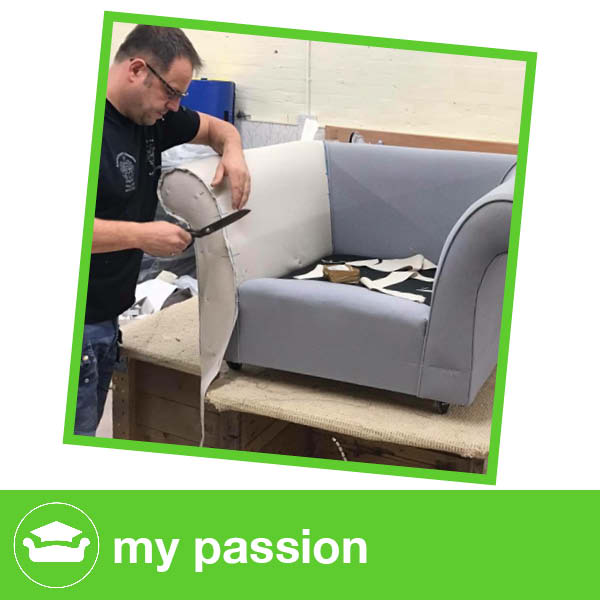 A Loose Cover Course That Delivers
Thank you for visiting the Eeze Covers Academy. For over 30 years, I have run my tailored slipcovers and loose cover manufacturing business - Eeze Covers.
I'm often asked by people: "how can I learn this trade"?
Well, now you can.
I'm sharing my expertise and experience in a series of explainer videos. I will teach you in very easy to follow step by step tutorials.
"I just love the feedback and sense of pride and achievement that people feel when they've completed one of my video tutorials".
And don't forget when you send me your completed progression photographs I will send you a FREE T-shirt and certificate of completion of that particular module. I will also add you and your progression results to the Blog site.
See what The Academy members are saying about Eeze Covers
Katreena UK
"I found the tutorial easy to follow and being able to watch though and then stop and start as I worked, I thought the videos were excellent."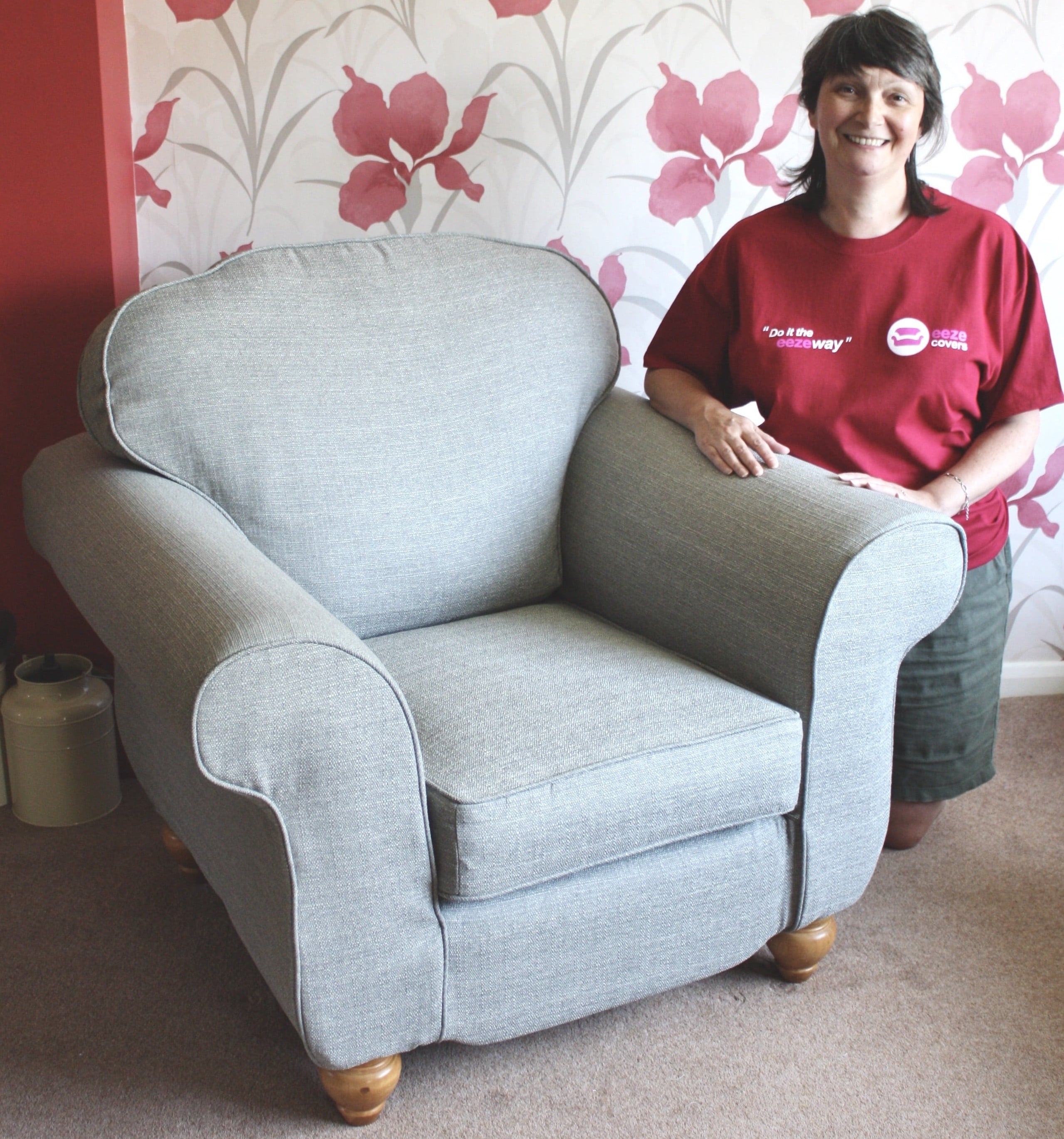 Sonia UK


"I do think they are value for money. Years ago I attended a four day course which cost a few hundred pounds. There was only enough time to focus on one chair but I didn't feel any more confident afterwards."
Julia UK
"I would definitely recommend the course especially if you already have a little sewing experience it's a no brainier! Always thought covers where a specialist area but the way Paul breaks it down it becomes so much clearer how to tackle the process."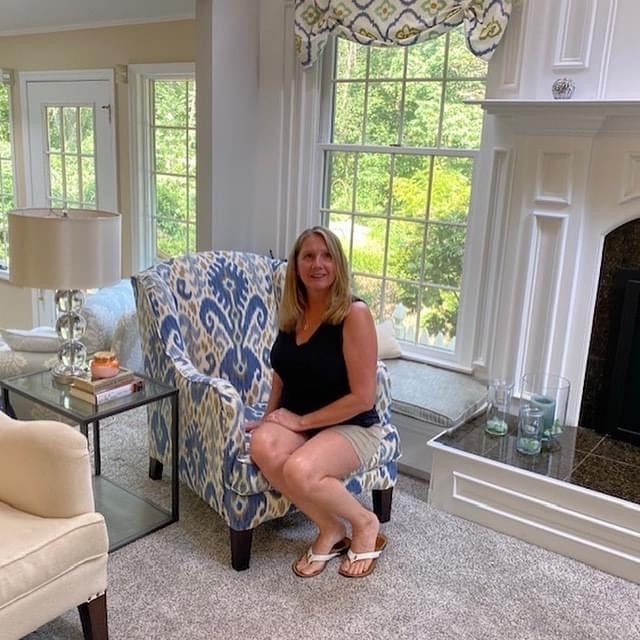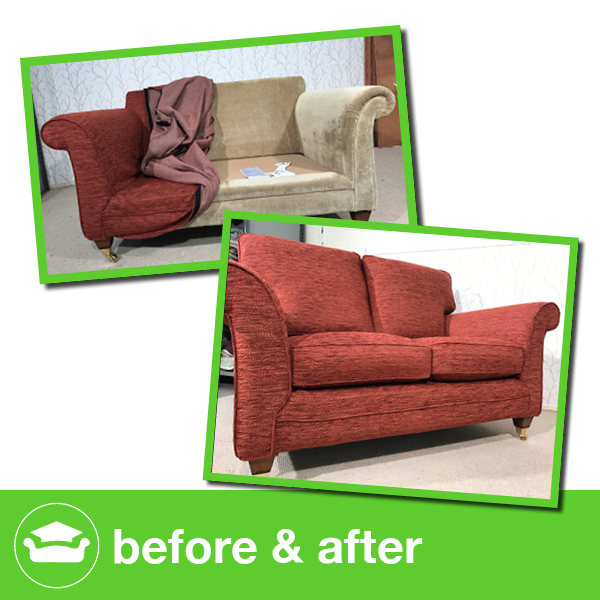 Click the link below,
to see examples of our before and after projects
I'm so proud of what I've created and I am so glad I enrolled at the eeze covers academy. Just by watching one video I have given my favourite chair a completely new lease of life.
- Beth Manning-Smith (New Haven, CN)