Enrol on our above course eeze slip covers academy and watch our eeze-to-follow video tutorials which will enable you to transform a neglected piece of furniture into a show room stopper. I am building the worlds largest online slipcover resource tutorial library.
I've started the eeze covers academy because I want to pass my expertise onto as many people as possible. 
My first online tutorial course will be starting in April 2020 and over twelve months we will work together to tackle a number of exciting furniture projects including:  
Dining Chair
Wing Chair
Club Chair 
Chair with T-shaped Front
Chair with Scroll Arms
Chair with Roll arms 
plus many more
In total you will gain access to a minimum of 30 diverse items over the course of the year. By the end of the year I'm confident that you will be sufficiently skilled to tackle your own projects for personnel profit or give pleasure to friends and family by giving a favourite piece of furniture a new lease of life.  
I'll pass on all the skills, tricks and knowledge that I have accumulated in 35 years I have worked in the tailored cover business. Because all the tutorials are video-based, you can pause, stop, or rewind or watch again if you get into difficulties. 
In addition to accessing my eeze-to-follow tutorial videos you will also be able to join an active community of makers where we can all share our experiences as well as useful tips and advice. And don't forget, you can watch the videos as many times as you want at times that are more convenient to you. 
Forthcoming videos will be well publicised in advance which means you will be able to search second hand stores, thrift shops and online marketplaces for practice items. You never know – you could even cover the cost of your subscription if you resell them!l  You never know – you might even make a profit! 
I can't wait for you to join me – you are going to have a lot of fun and learn lots of new skills. 
Best wishes, Paul.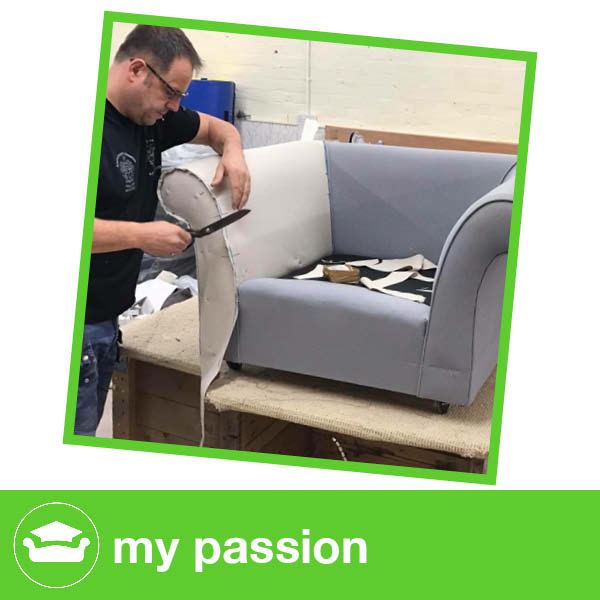 Loose Cover Course That Delivers
Thank you for visiting the eeze covers academy. For over 30 years I have run my own tailored slip covers and loose cover manufacturing business - eeze covers.
I'm often asked by people: "how can I learn to do it?" Well now you can.
I'm sharing my expertise and experience in a series of explainer videos which will take you in an 'eeze' step-by-step way through the process of producing your own tailored loose covers or for my USA members slipcovers.
I just love the feedback and sense of pride & achievement that people get when they've completed one of the video tutorials - so please don't forget to share your results with the rest of the group - we can't wait to see them!
And don't forget when you send me your completed progression photographs I will send you a FREE T-shirt and certificate of completion of that particular module.
I'm so proud of what I've created and I am so glad I enrolled at the eeze covers academy. Just by watching one video I have given my favourite chair a completely new lease of life.
- Beth Manning-Smith (New Haven, CN)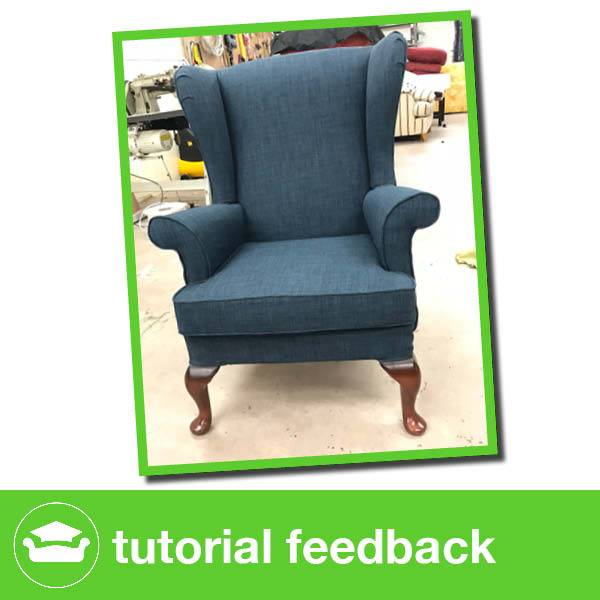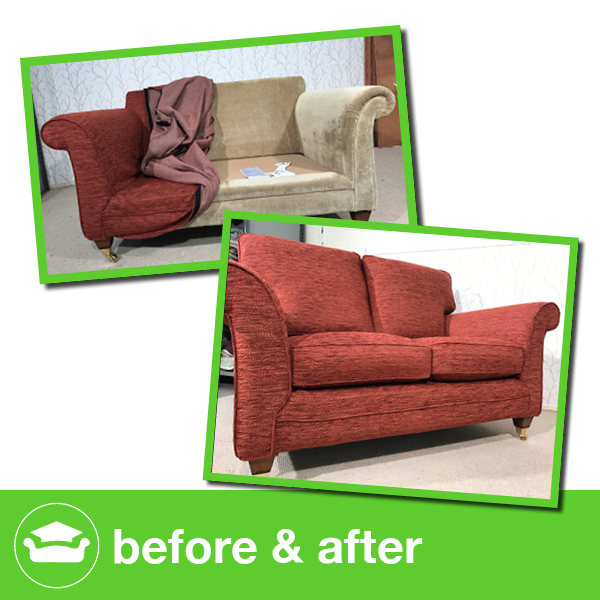 Click the link before to see examples of our before and after projects
34 Years of my knowledge will be yours.
Eeze to follow slip cover video tutorials